benjamin produced 'watercolors' a 20 min short film, directed by local filmmaker, alycia ripley. it was integral in cementing benjamin's connection with the production team, that he also worked with on 'as i lie awake'. it's in the editing phase, and should be released some time in the fall of 2021.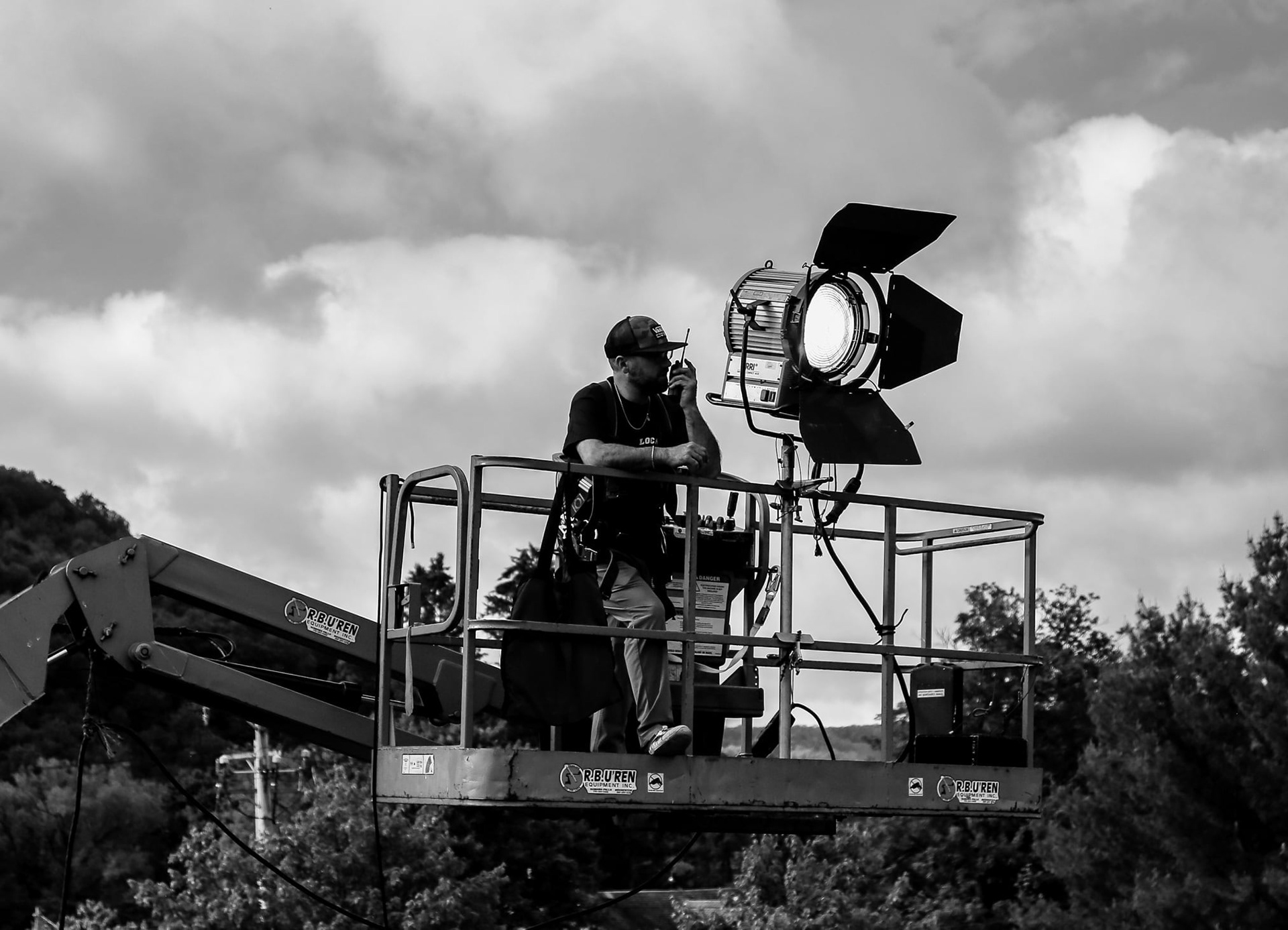 establishing a solid relationship with local rental companies was also integral to the production. benjamin was able to leverage the connections of his team to acquire the needed equipment and know how to get the job done, while remaining within the bounds of a tight budget.
interpersonal communication and team collaboration where paramount to the success of this vehicle. the crew were working long hours under a tight deadline, but managed to finish in high spirits.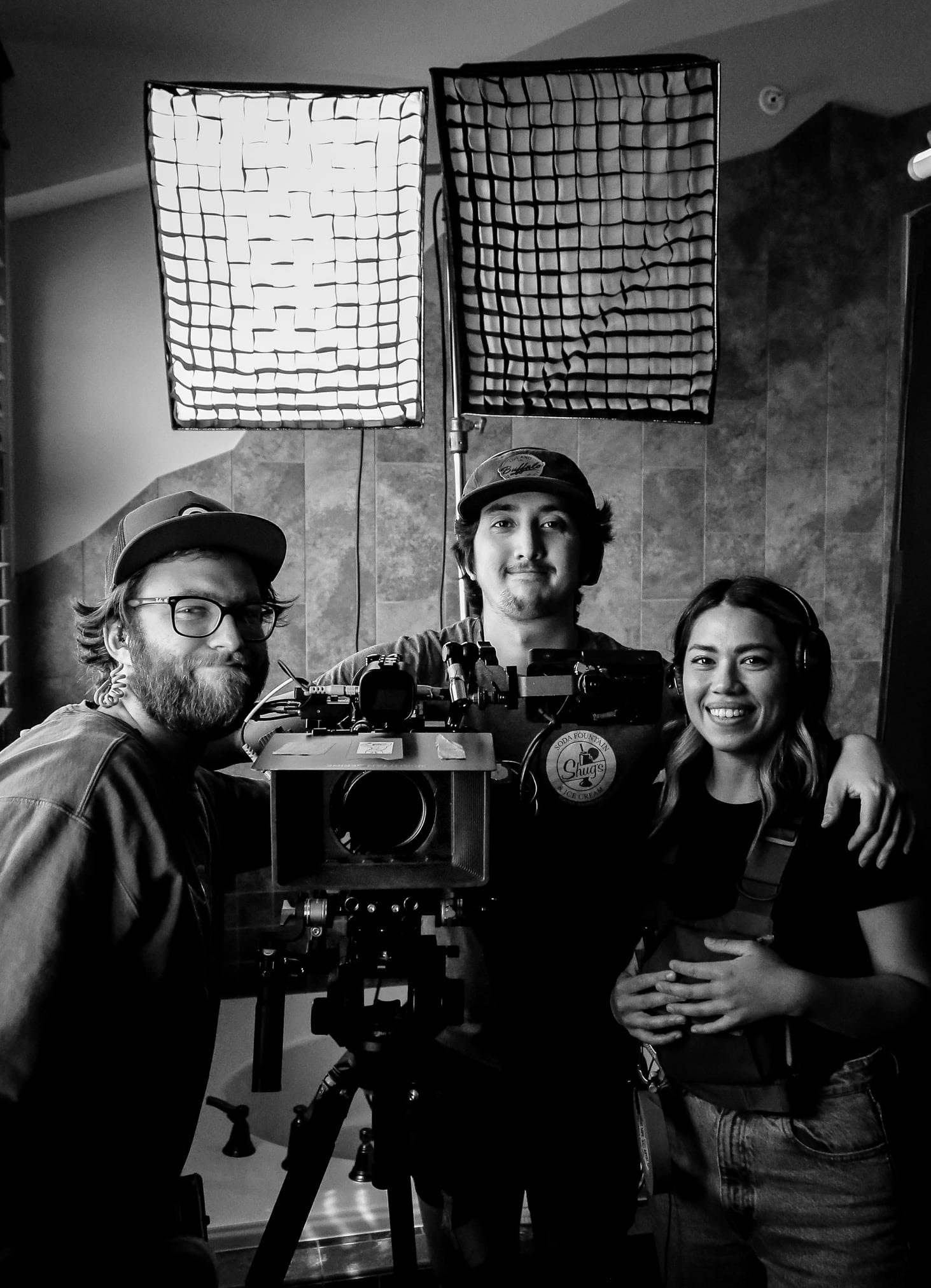 these are the Dp, 1st ac, and 2nd ac. their commitment to quality and creativity were second to none and it was benjamin's absolute pleasure to collaborate with them.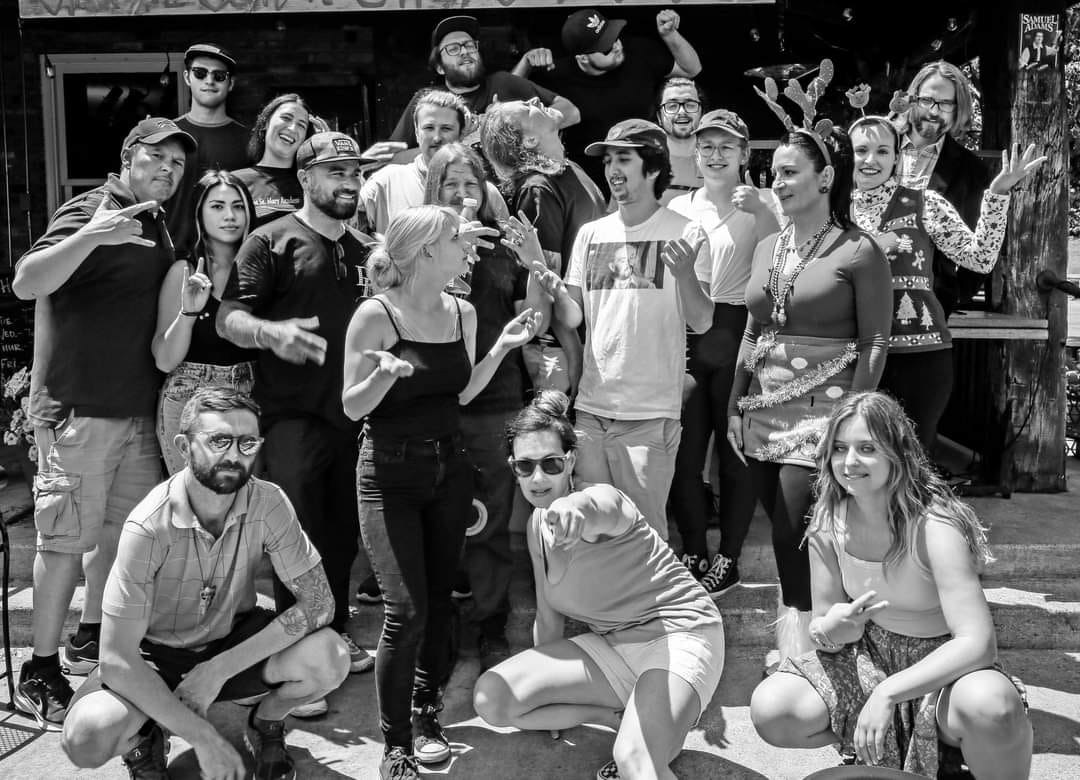 it's always incredibly important to celebrate our achievements and the hard work and value of each and every team member. that's a wrap!