Benjamin directed a music video for the Seattle based singer/songwriter Brenda Xu. He used the track "Flying" from her recent album, "Overflow". This project involved several local community members and businesses.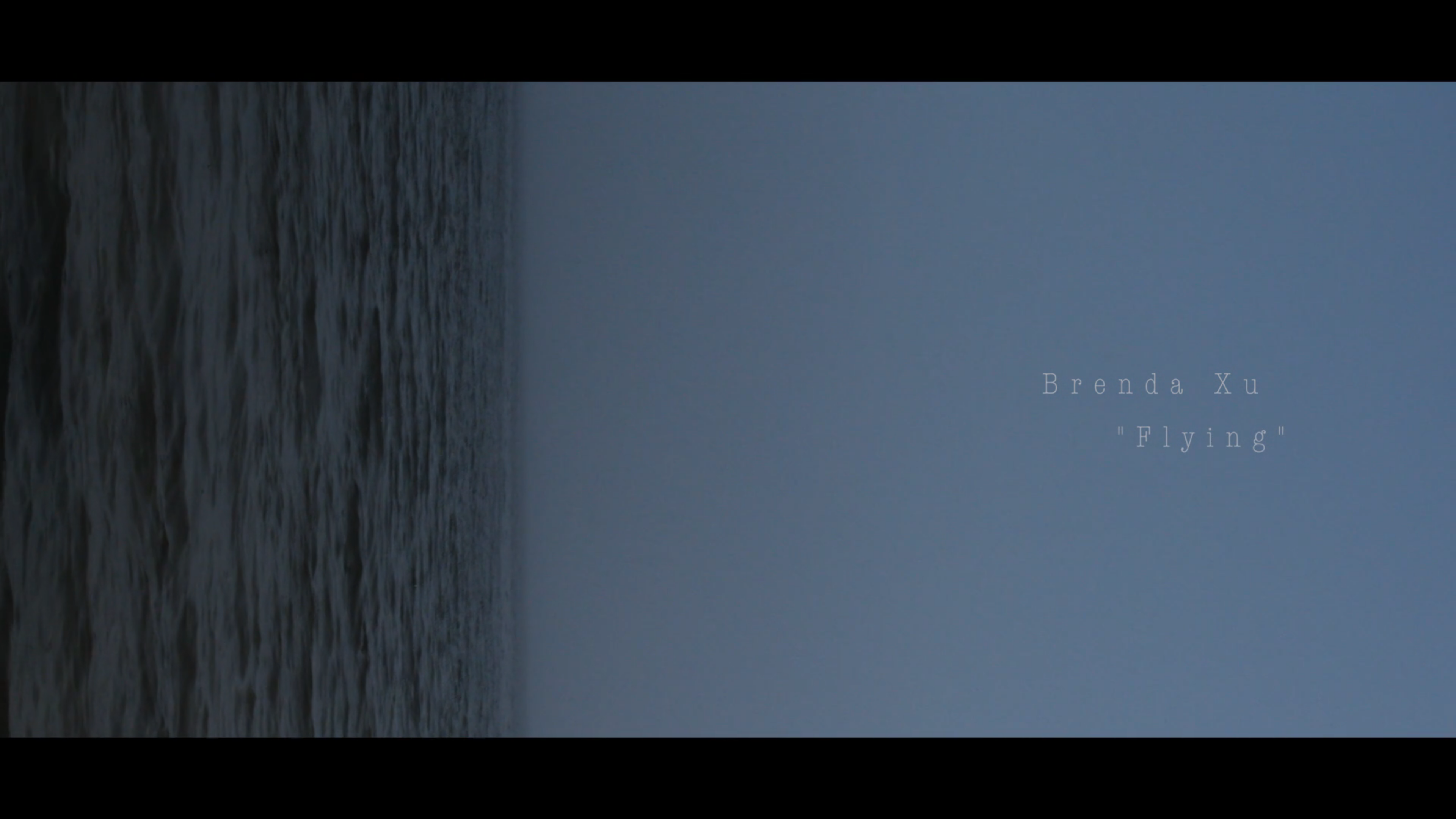 flying represented a collaboration with the Directing / producing duo of Cody Updegrave and Holden boyles at Ambiguous studios. It represented a wonderful opportunity for creative exploration.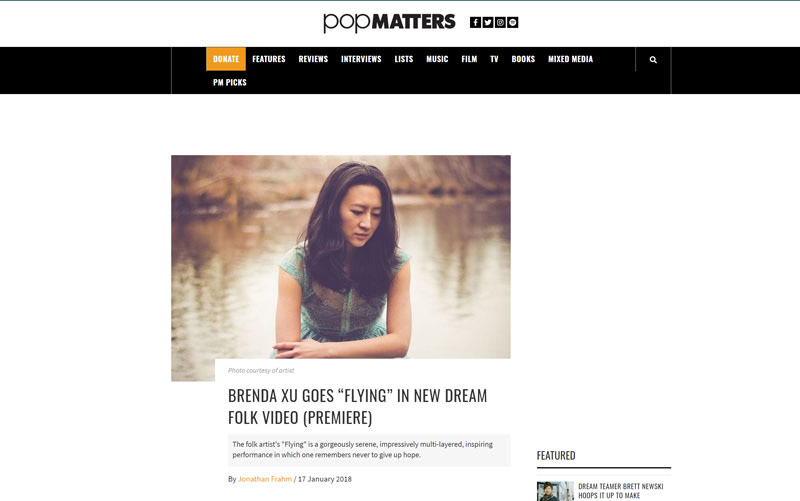 The music video was well received and premiered at bonnaroo in Seattle, in association with the Seattle international film festival.