Once a year, participants from around the world gather at Fort Worden in Port Townsend for four days and five nights to develop their singing abilities under the guidance of world class musicians. This is an amazing phenomenon that required intriguing online ad-content to steer potential attendees Centrum's website. We were honored to work with these musicians to create this content.
It was mid-November and Giving Tuesday was swiftly approaching. Centrum needed video content that would communicate their core message to potential donors while inspiring them to give. Centrum is a wonderful client, and we were happy to jump in and do our best to create that for them.
Ukelele Fest is another of Centrum's amazing programs where talented musicians from around the world are paired with participants to share their experience and skill, while enjoying an atmosphere of cooperative learning and personal growth. We felt honored to work with Daniel Ho, a Grammy award winning artist to create this wonderful video.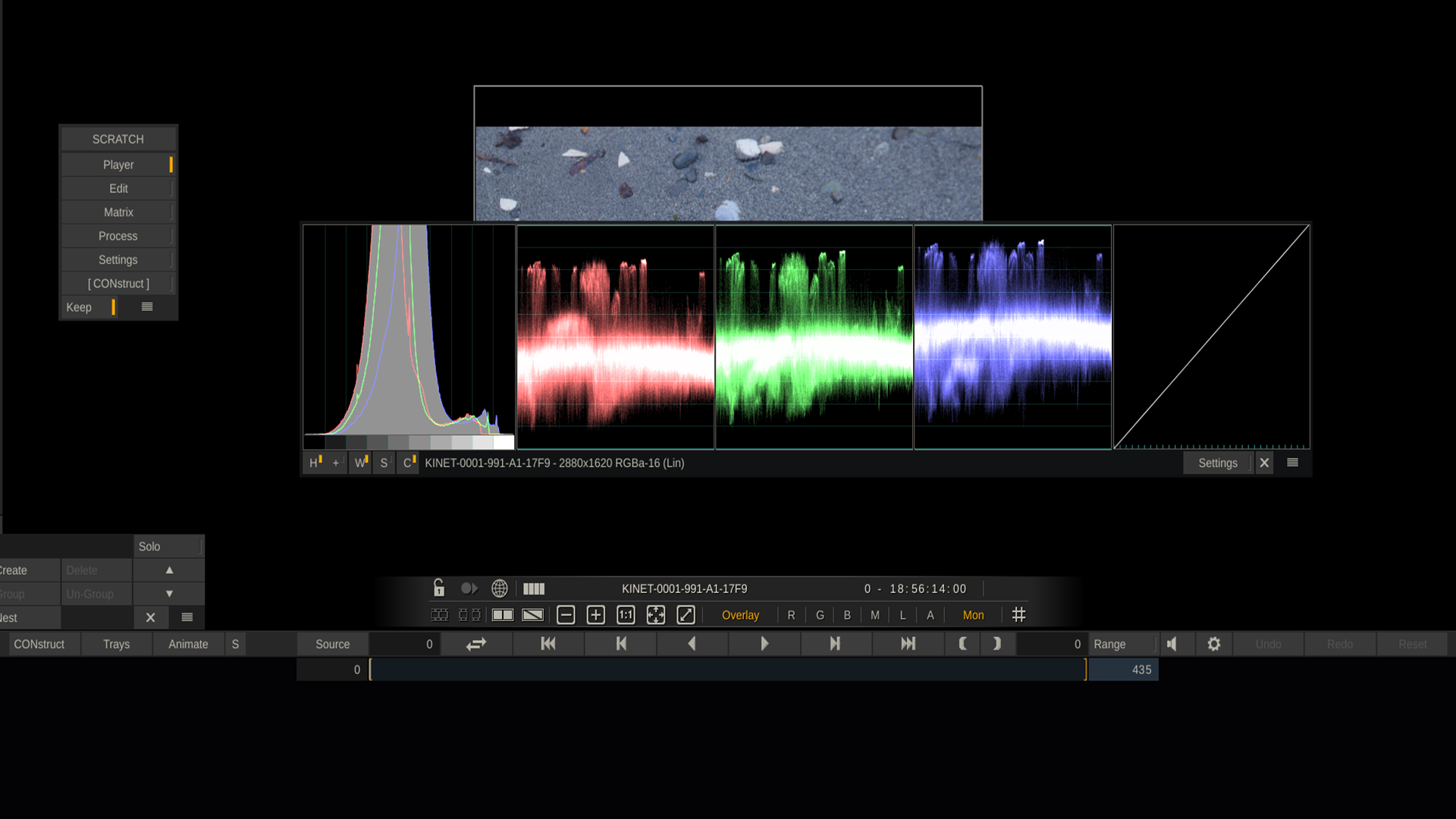 POST PRODUCTION STAGE 3: Color correction starts in stage three of my post-production workflow. After ingesting the footage and creating a rough proxy edit, we export an EDL for use in Davinci Resolve or Scratch Assimilate, where we do the majority of our color correction and grading with the RAW footage. It is one of the most rewarding processes in post to watch your colors come alive.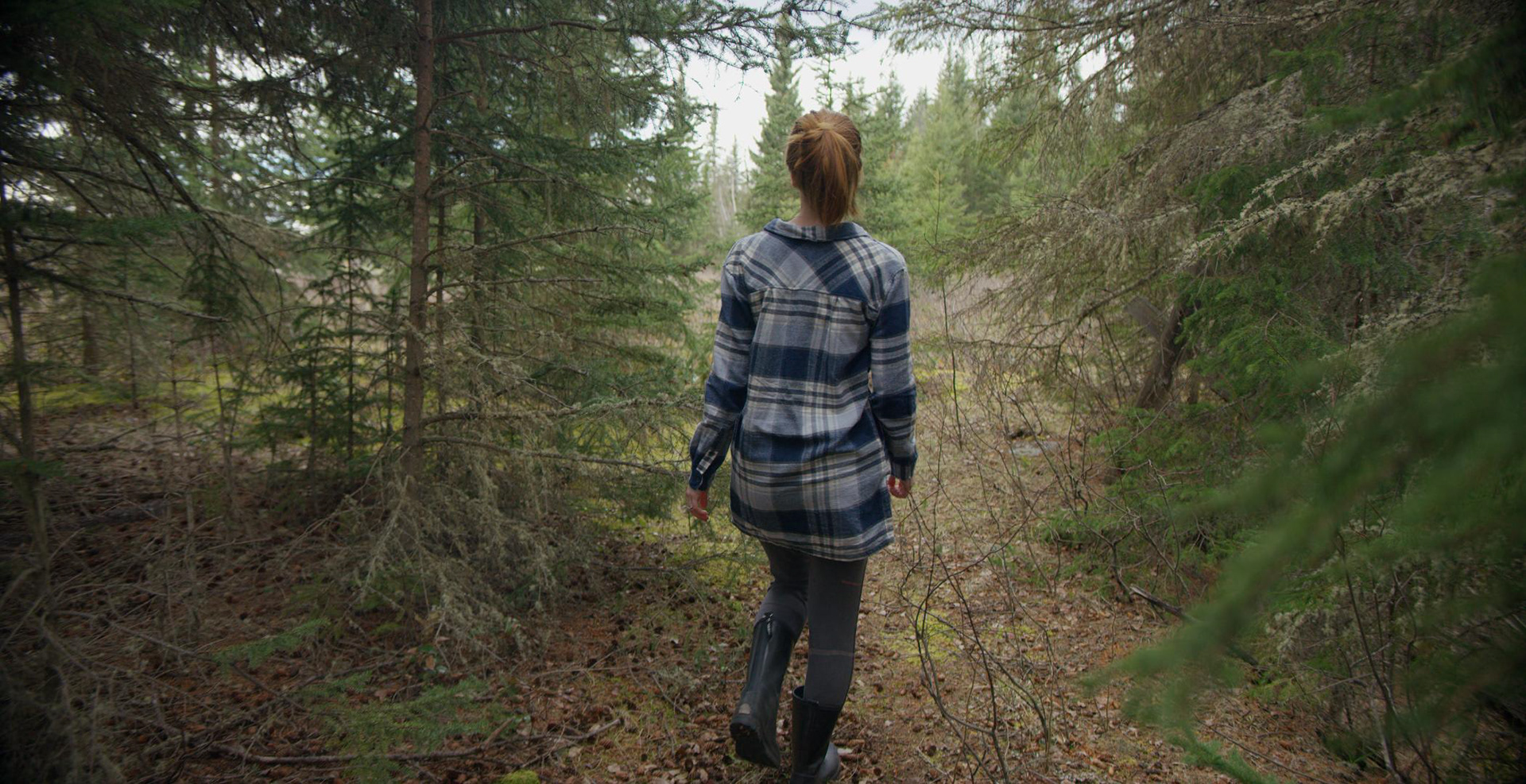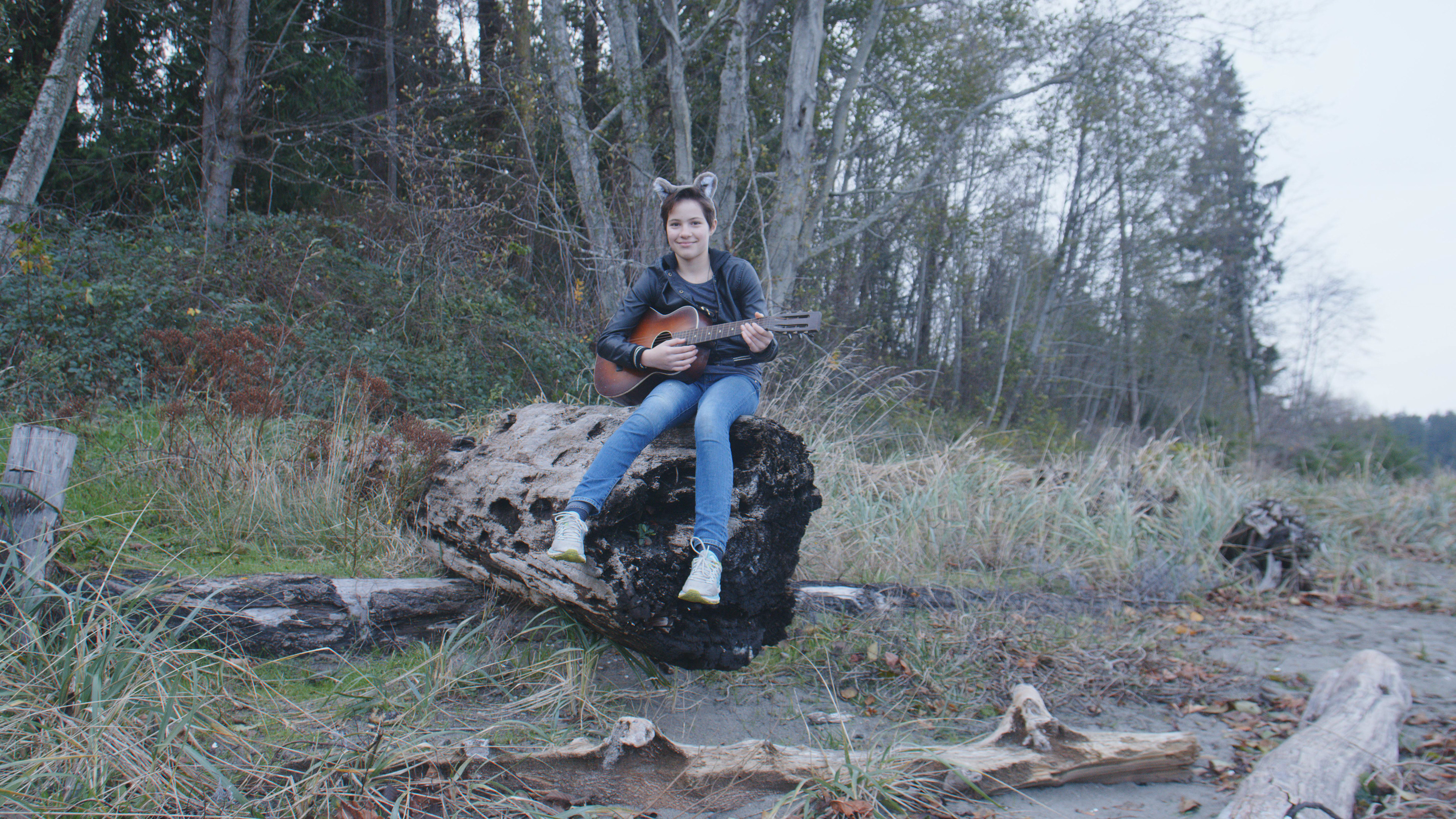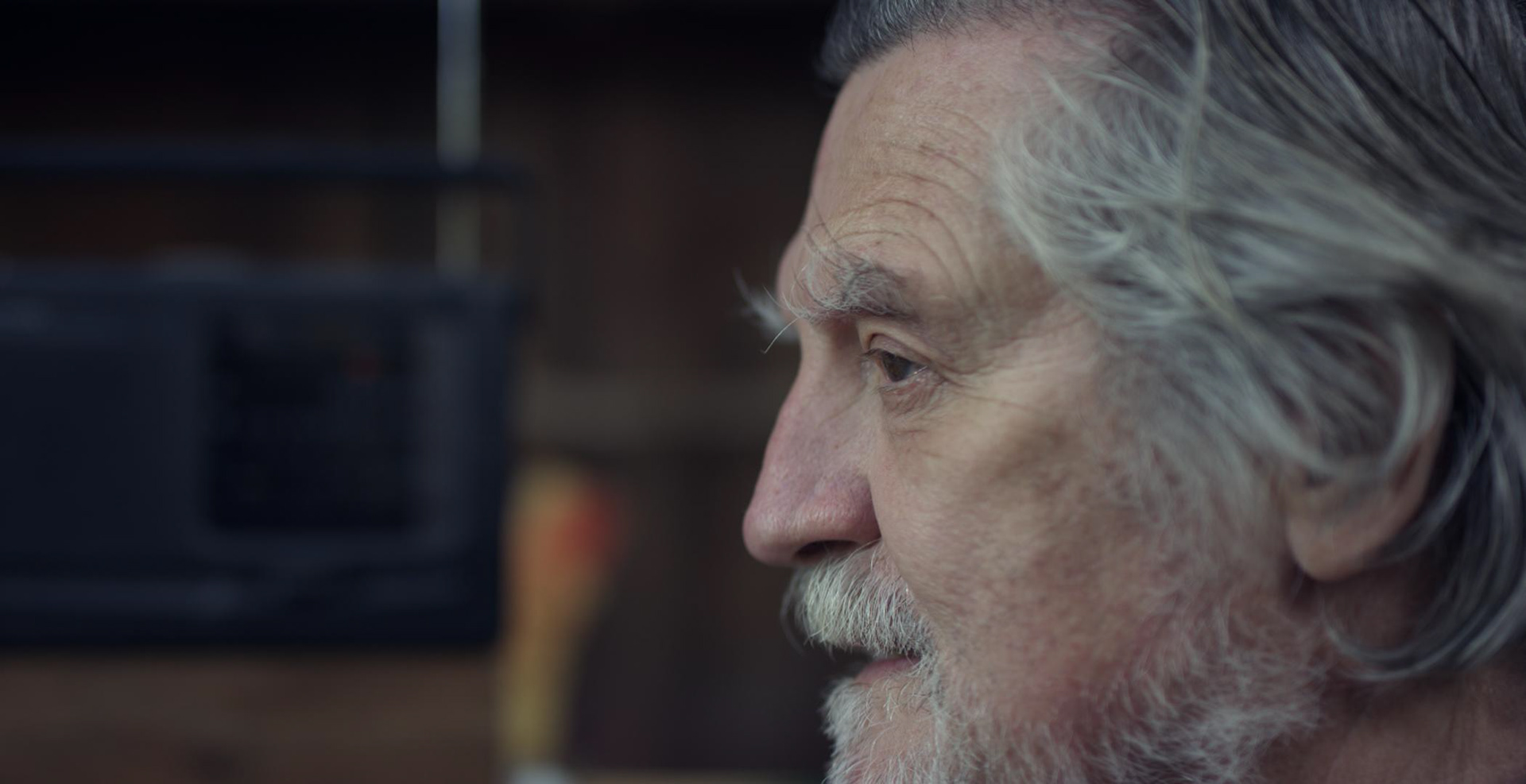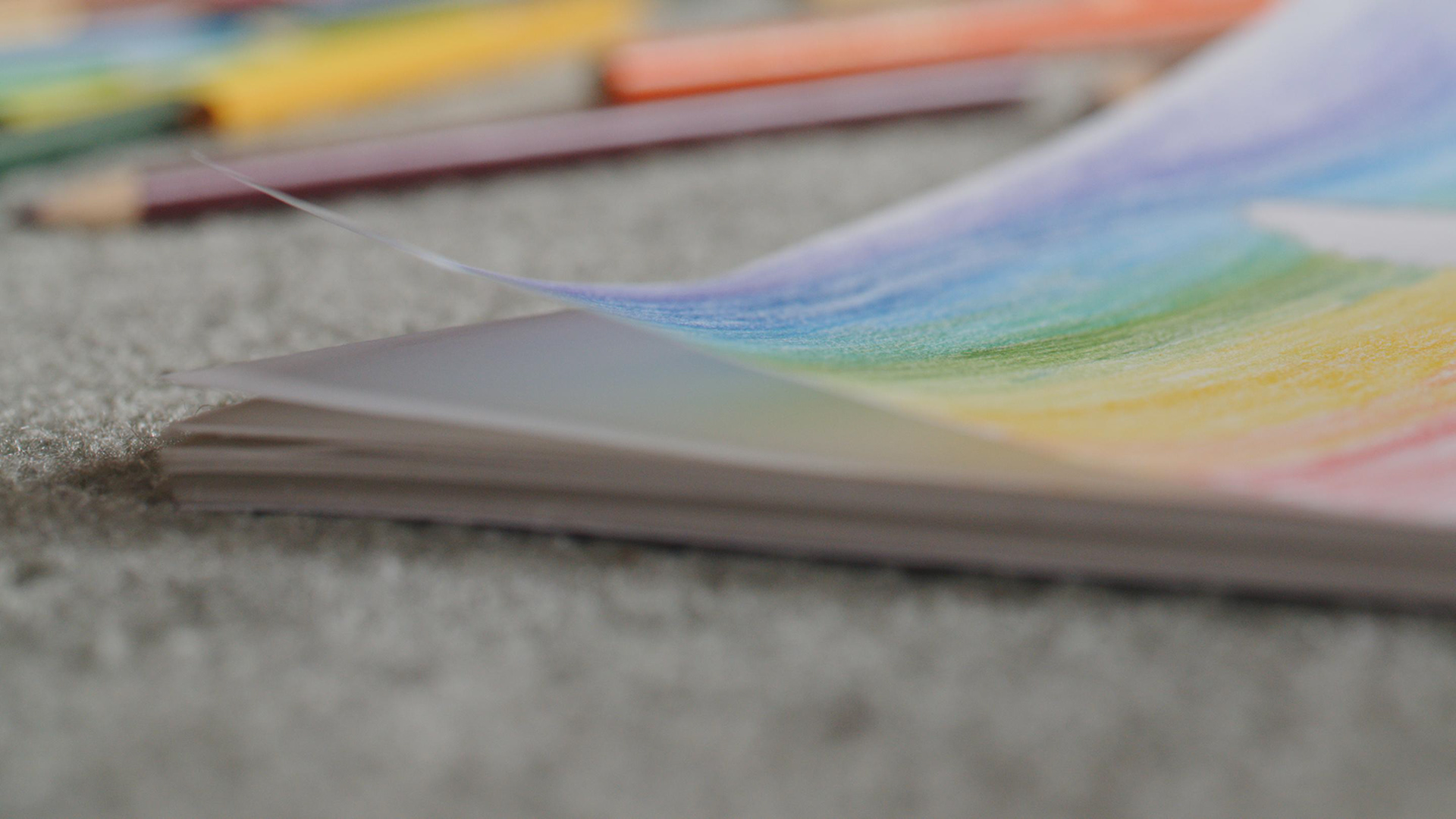 MID-SHOOT CREATIVE REVISION: The sketch pad was a wonderful example of a concept that is very integral to our creative process. We believe that no matter how much you have planned a shoot, there has to be a moment when you step away from your hectic shoot and re-visit the creative process. This often yields unexpectedly unique and beautiful results. In this case, the notebook became symbolic of deep change in a child's creative process.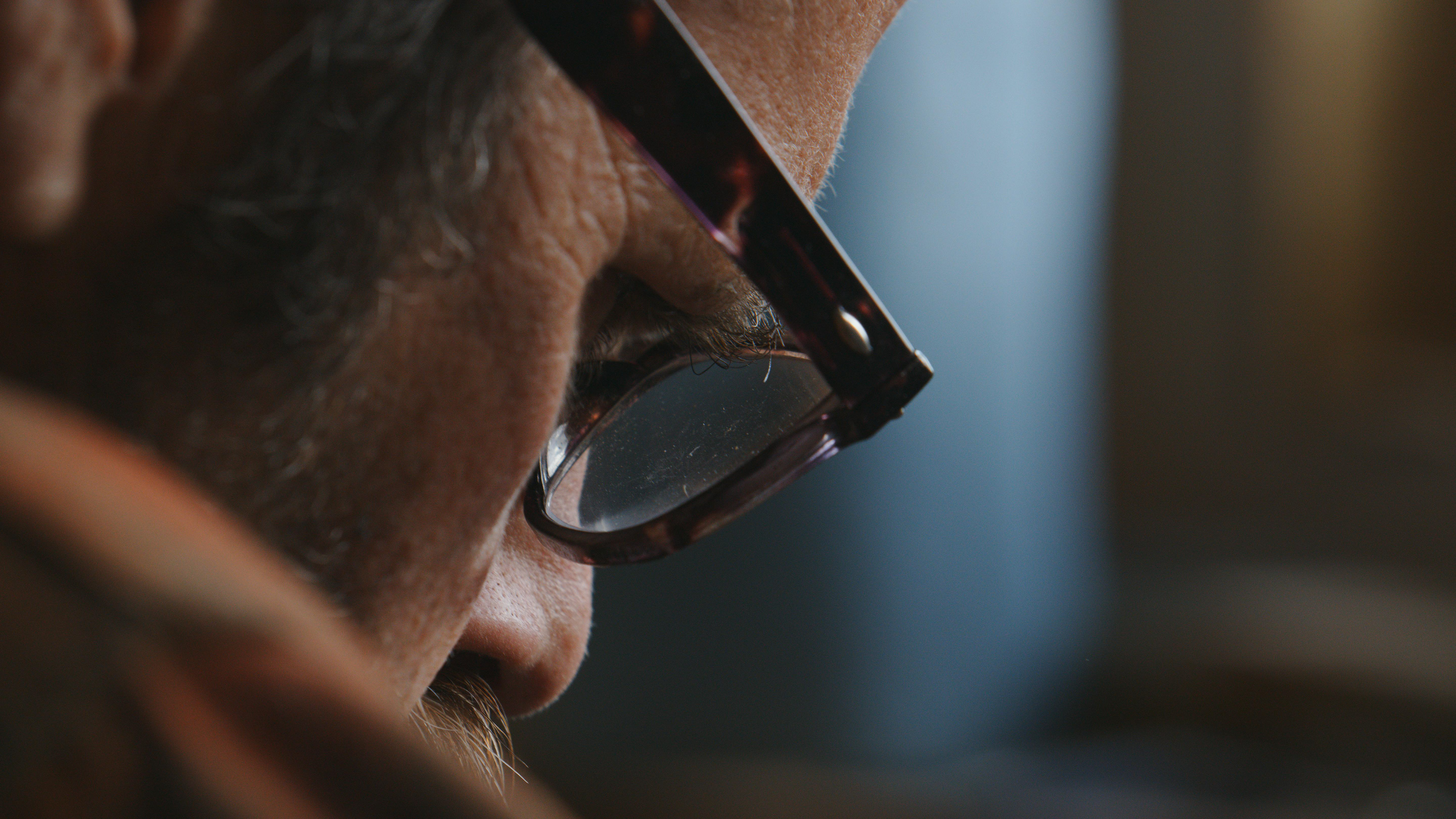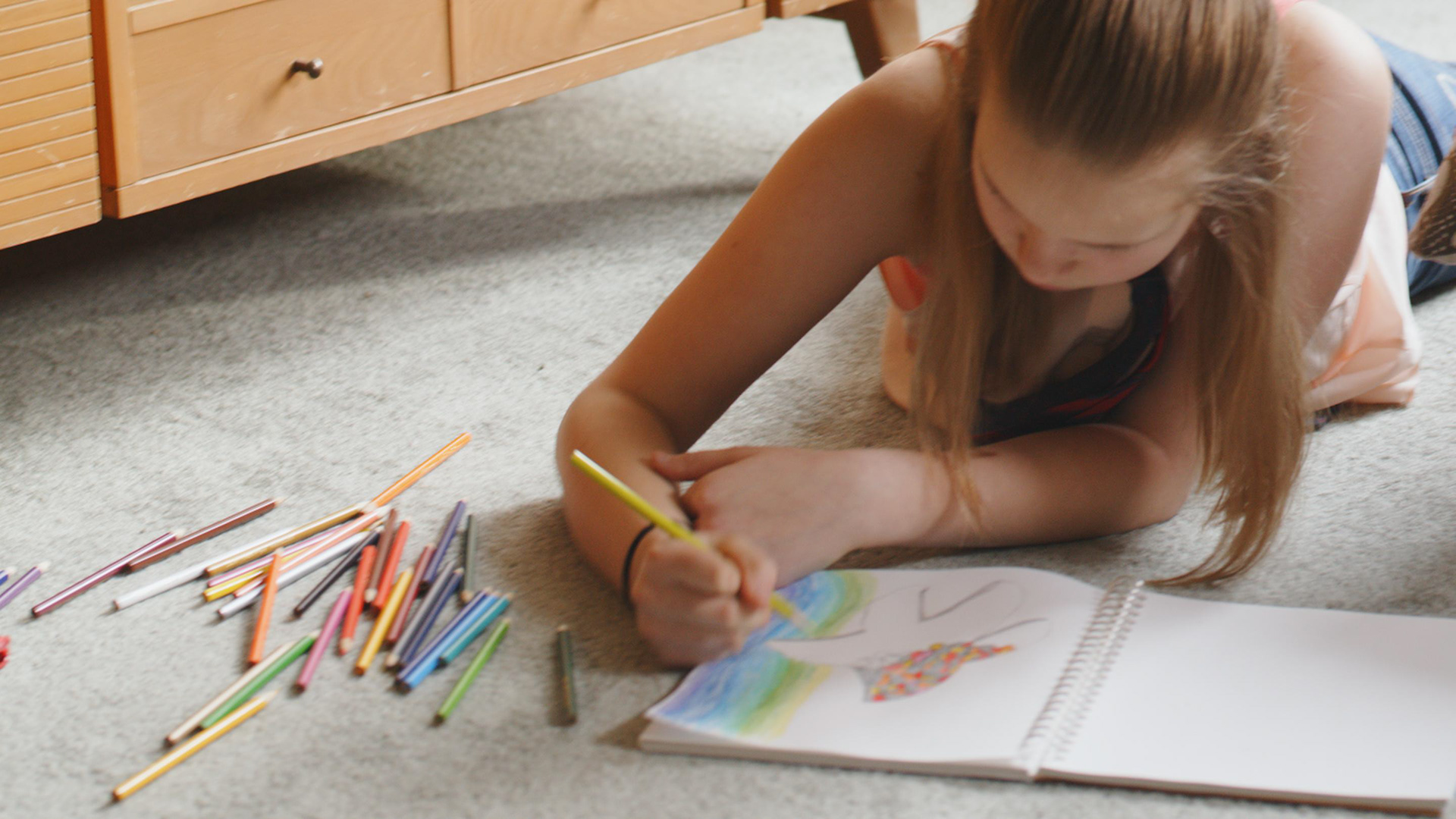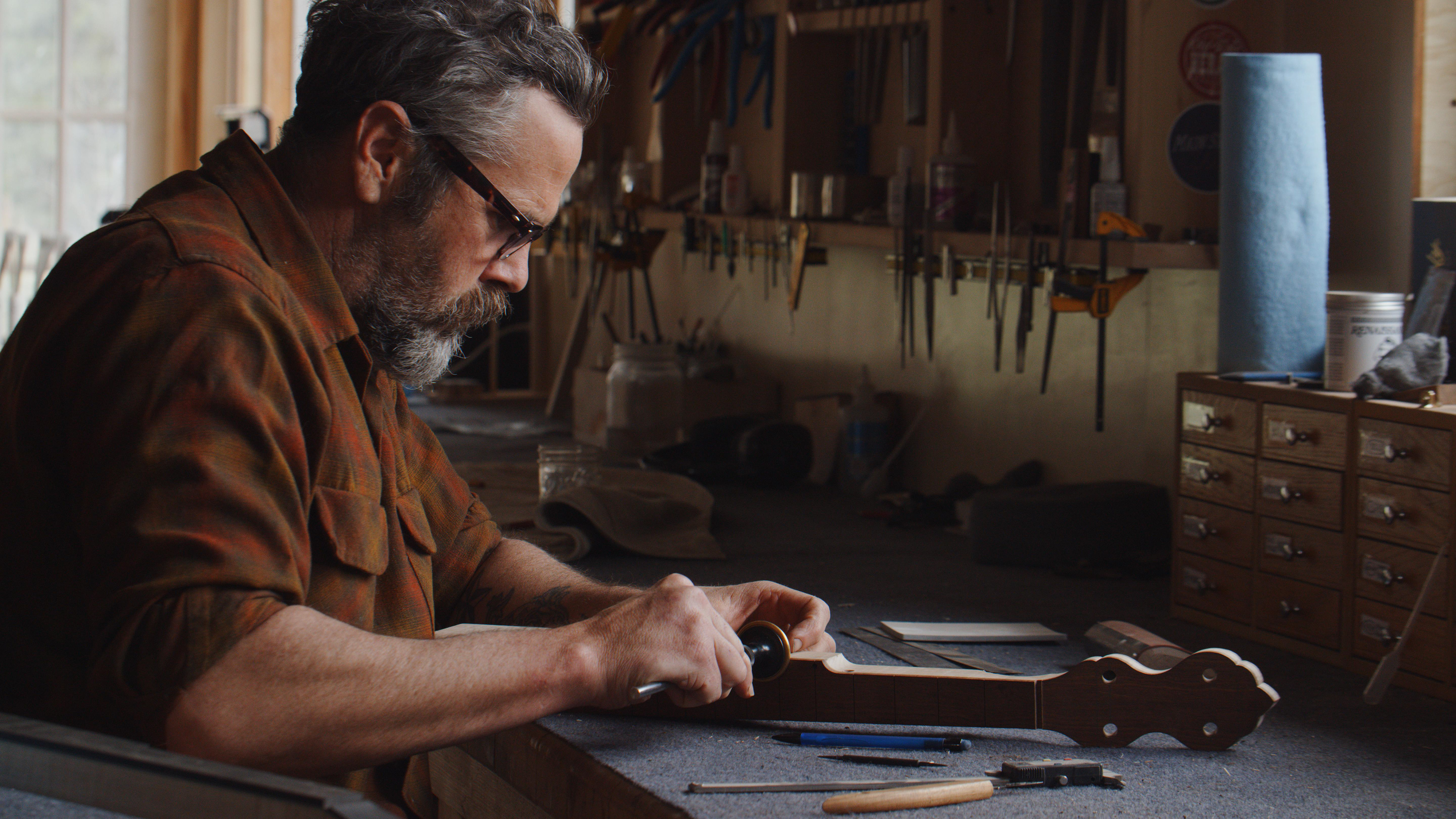 SHOOTING: I was able to work with two wonderfully talented subjects to convey the distinct and often unidentifiable line between simply creating, and being lost in your art.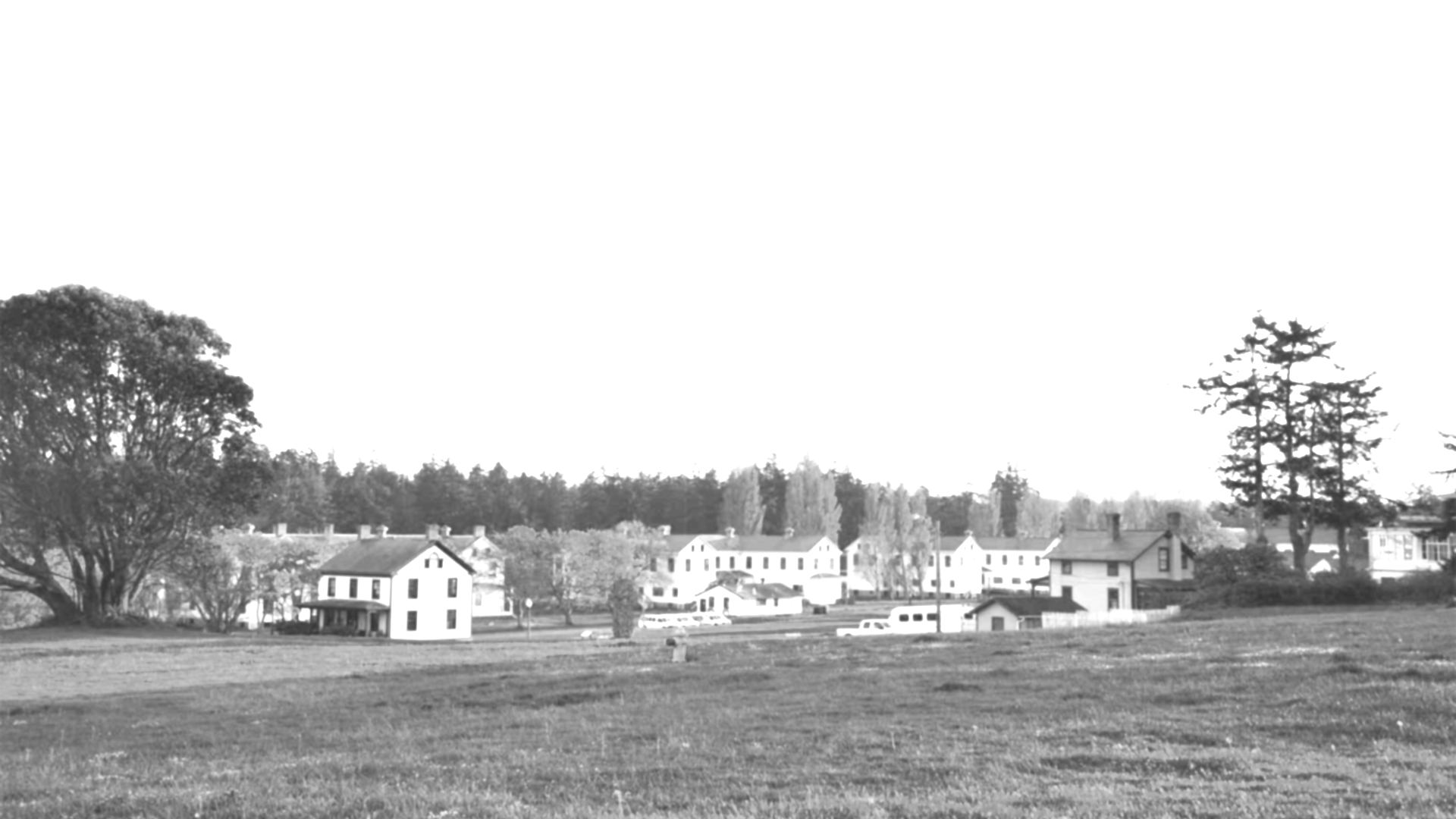 INTERFACE: Recently we had worked with Centrum to create a promotional video for the Port Townsend Ukulele Festival, and so we were able to utilize our existing knowledge of their marketing goals and objectives to quickly turn out a suite of ideas for a fund-raising video. The above image is a black and white of the historic Fort Warden, where Centrum is located. It was incorporated into our initial brainstorming.