Carl's came to me with a need to reach a larger client base in the Seattle area. I was able to provide them with two YouTube pre-roll pieces, one of which is above this caption, while the other is currently awaiting music licensing.
Carl's Building Supply has built a 70 year legacy on the Olympic Peninsula, through hard work and an obsessive dedication to customer service. They needed to communicate that value proposition to their growing and changing customer base. Three branded videos were created, including a longer company snapshot, a minute long branded pre-roll advertising narrative, and a 15 second social media teaser.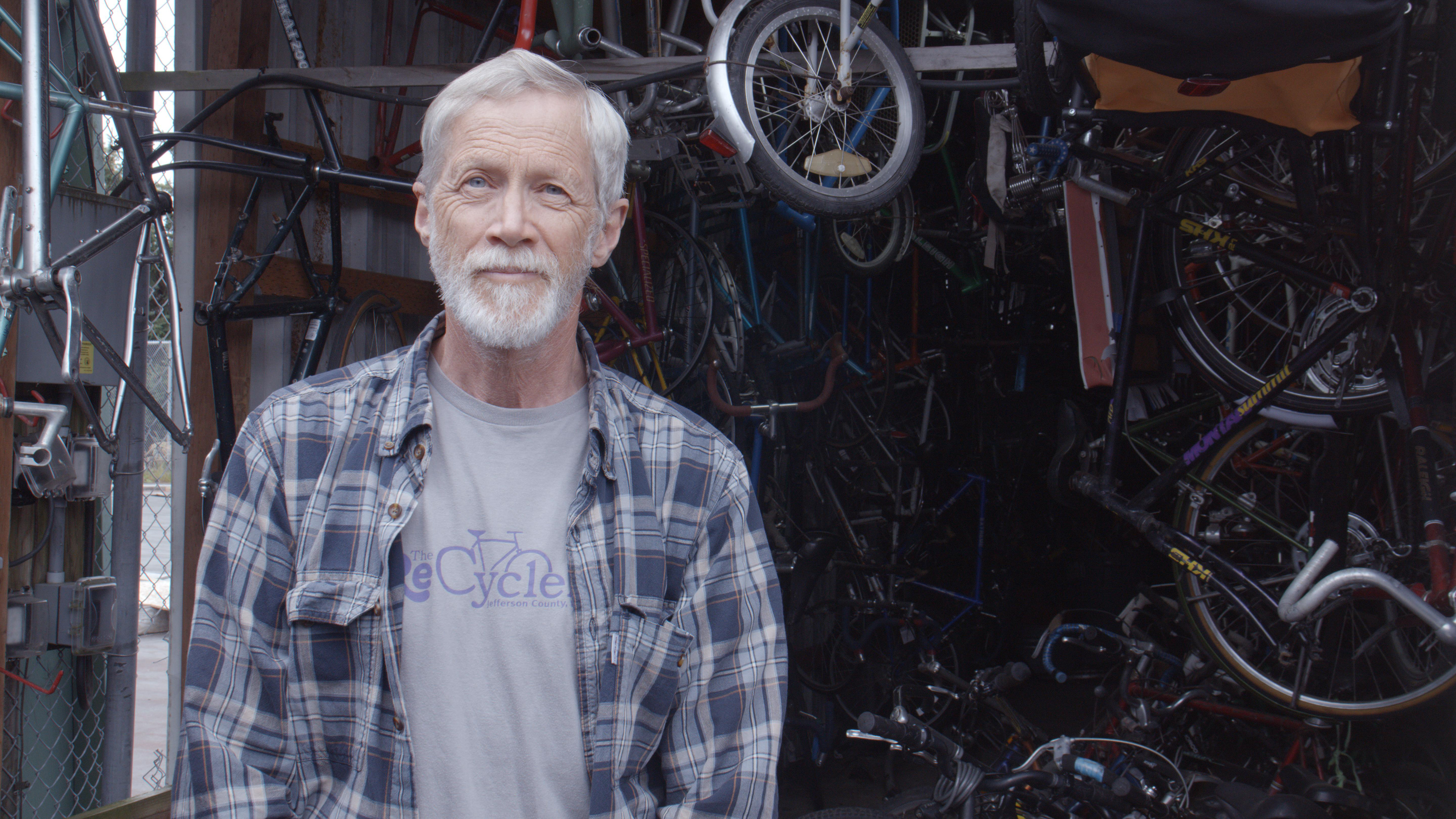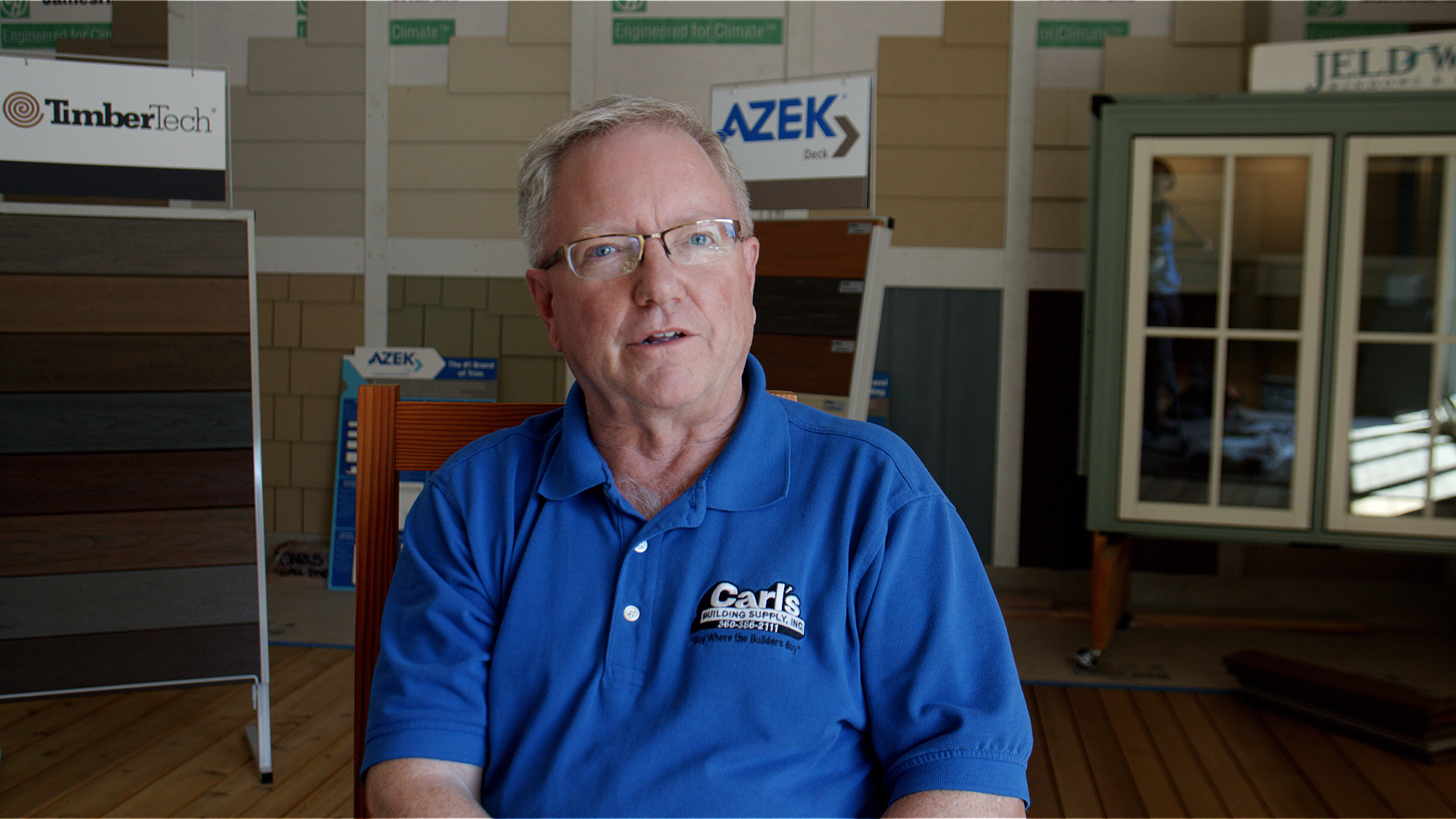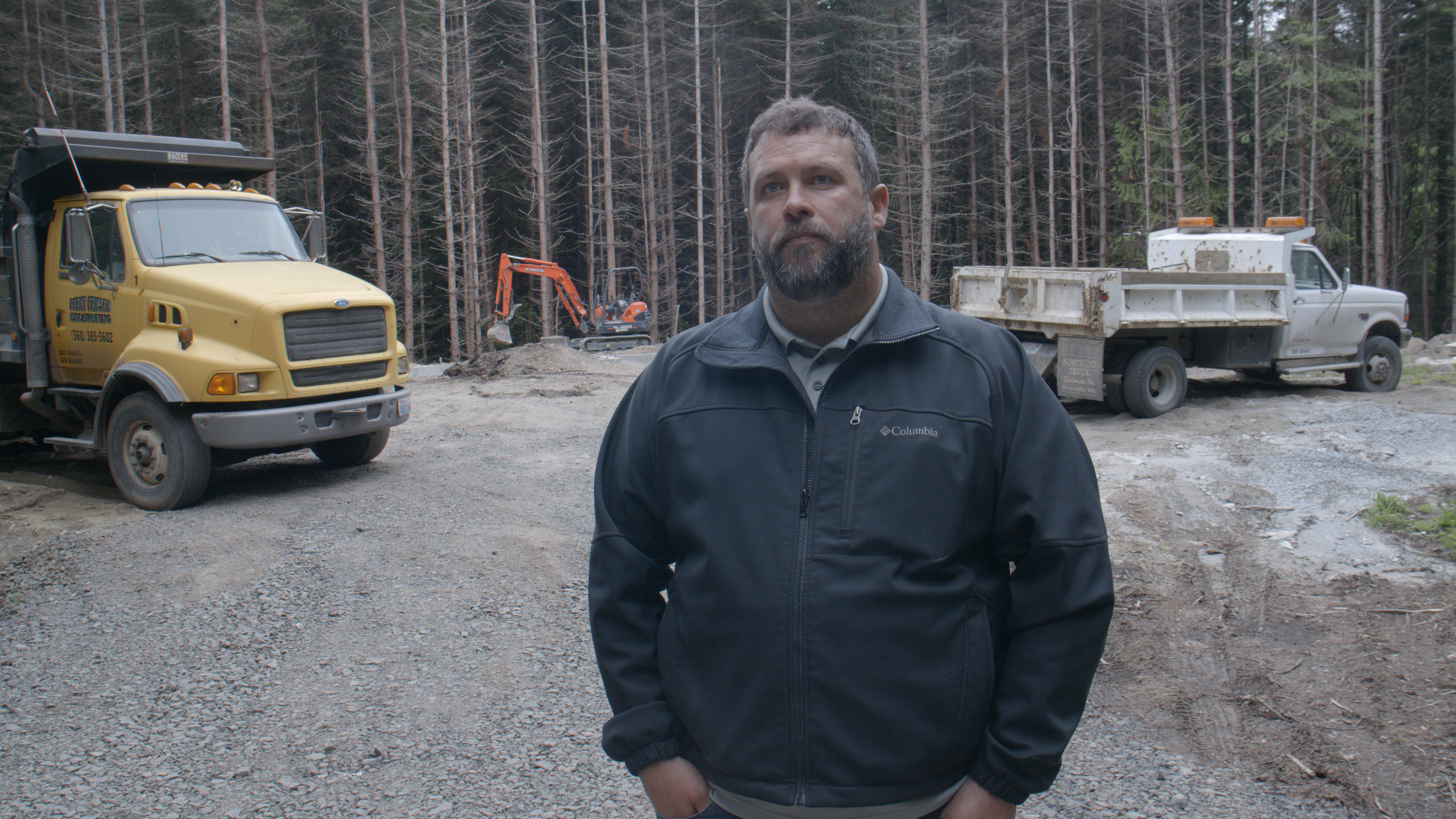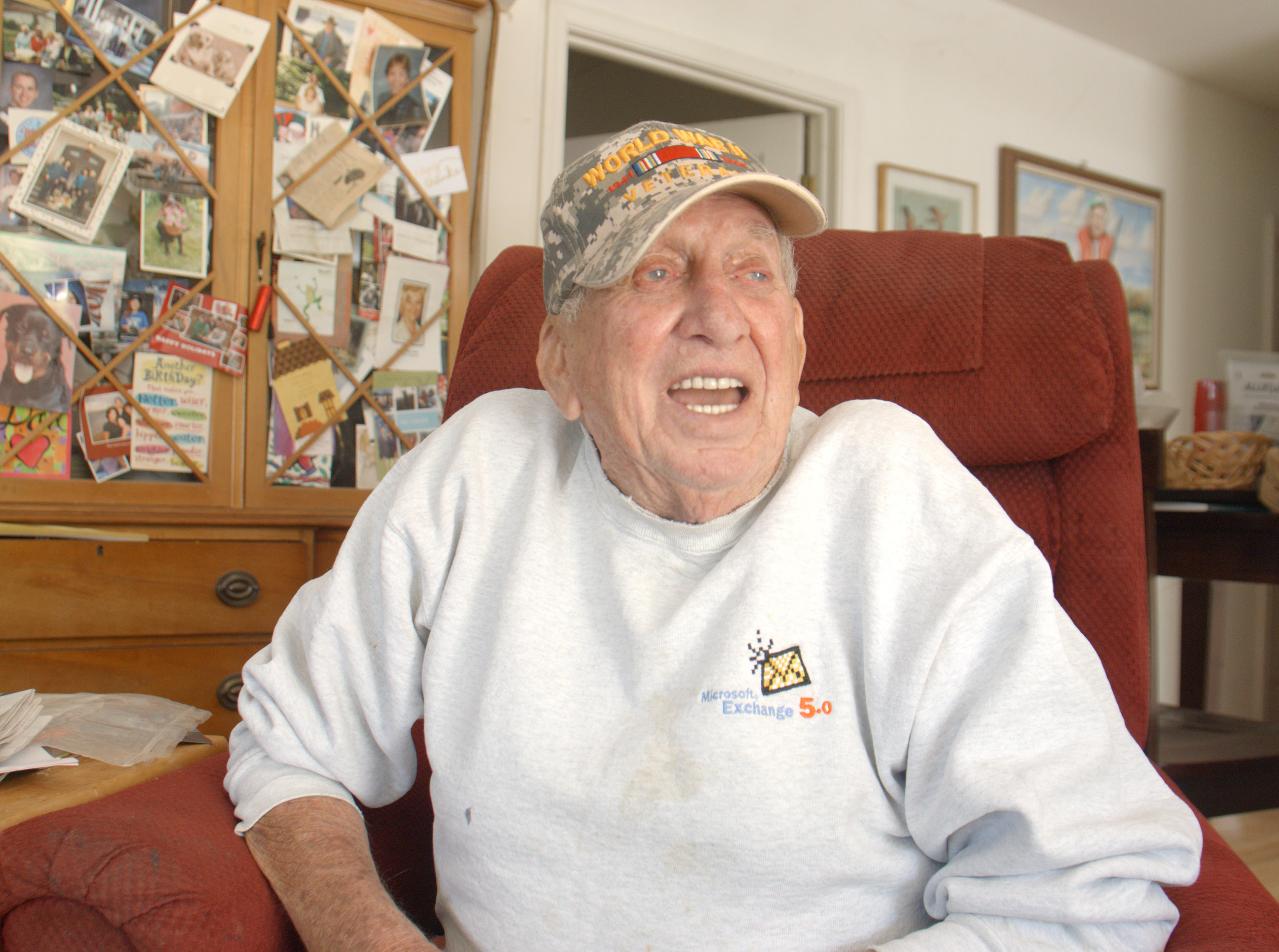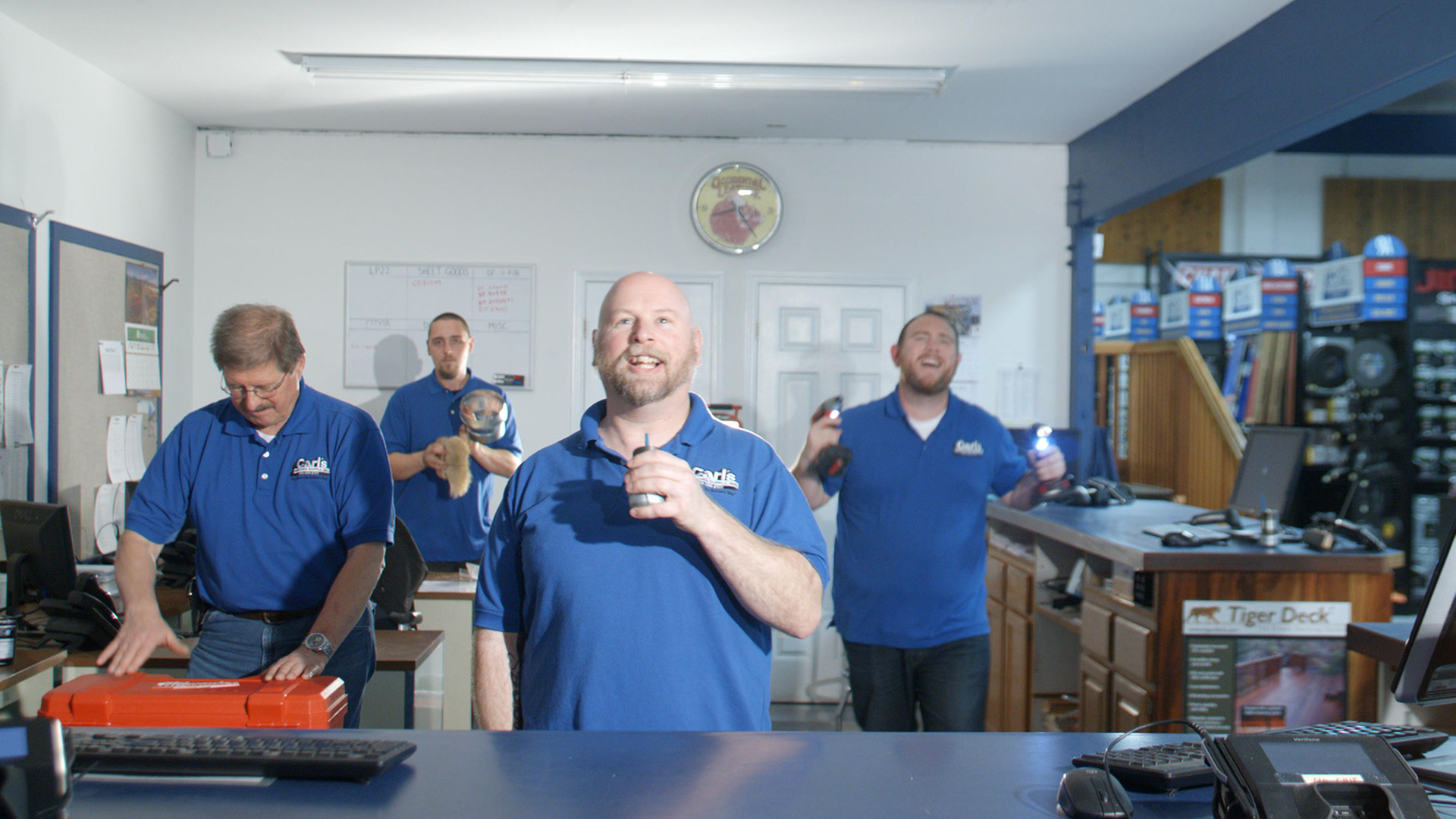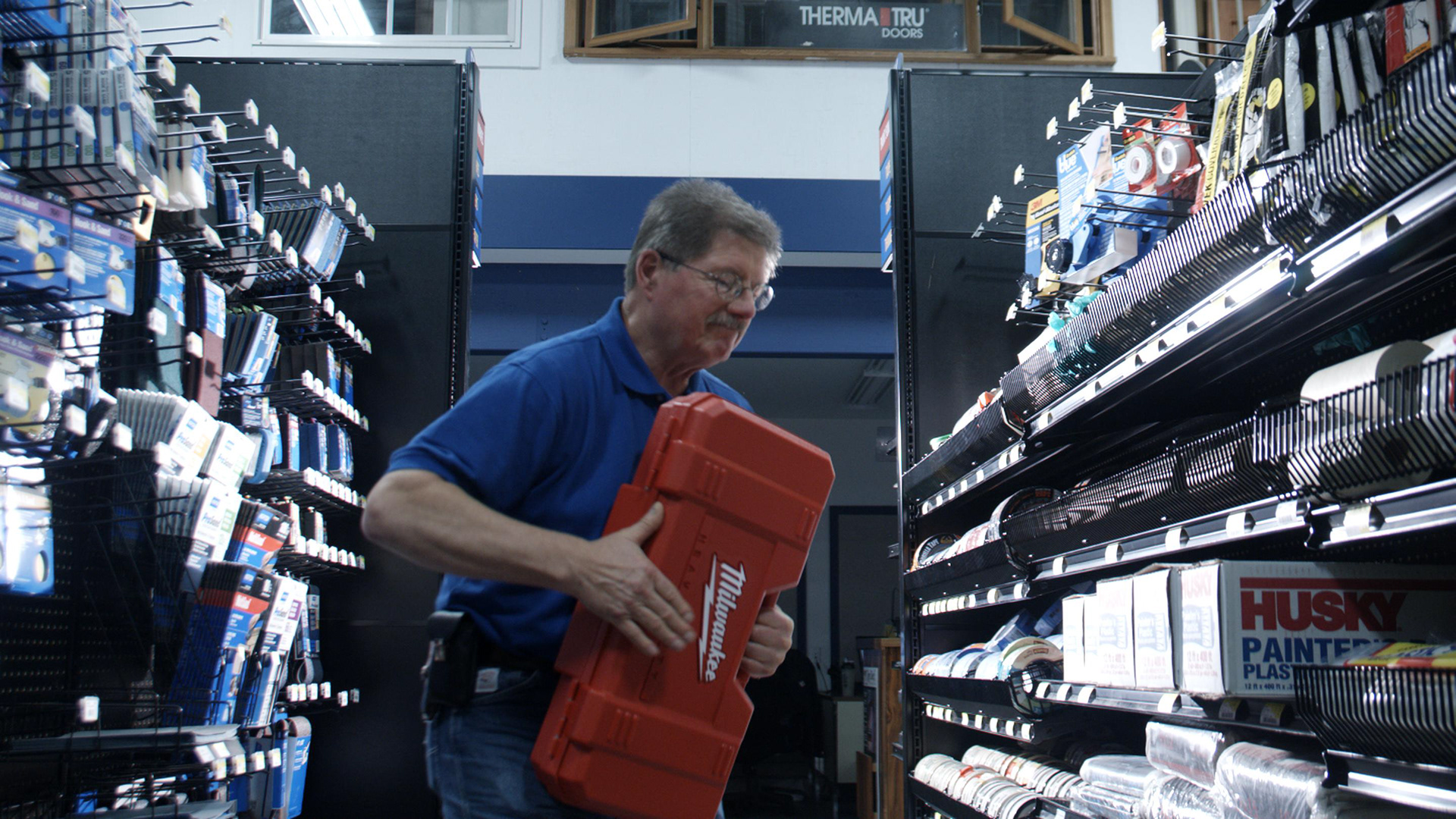 SHOOTING: Coaxing the employees to dance around the store and play tools as if they are interesting - while on camera - would seem like a challenge, but the guys were great and after a long day, I captured the images I was hoping for.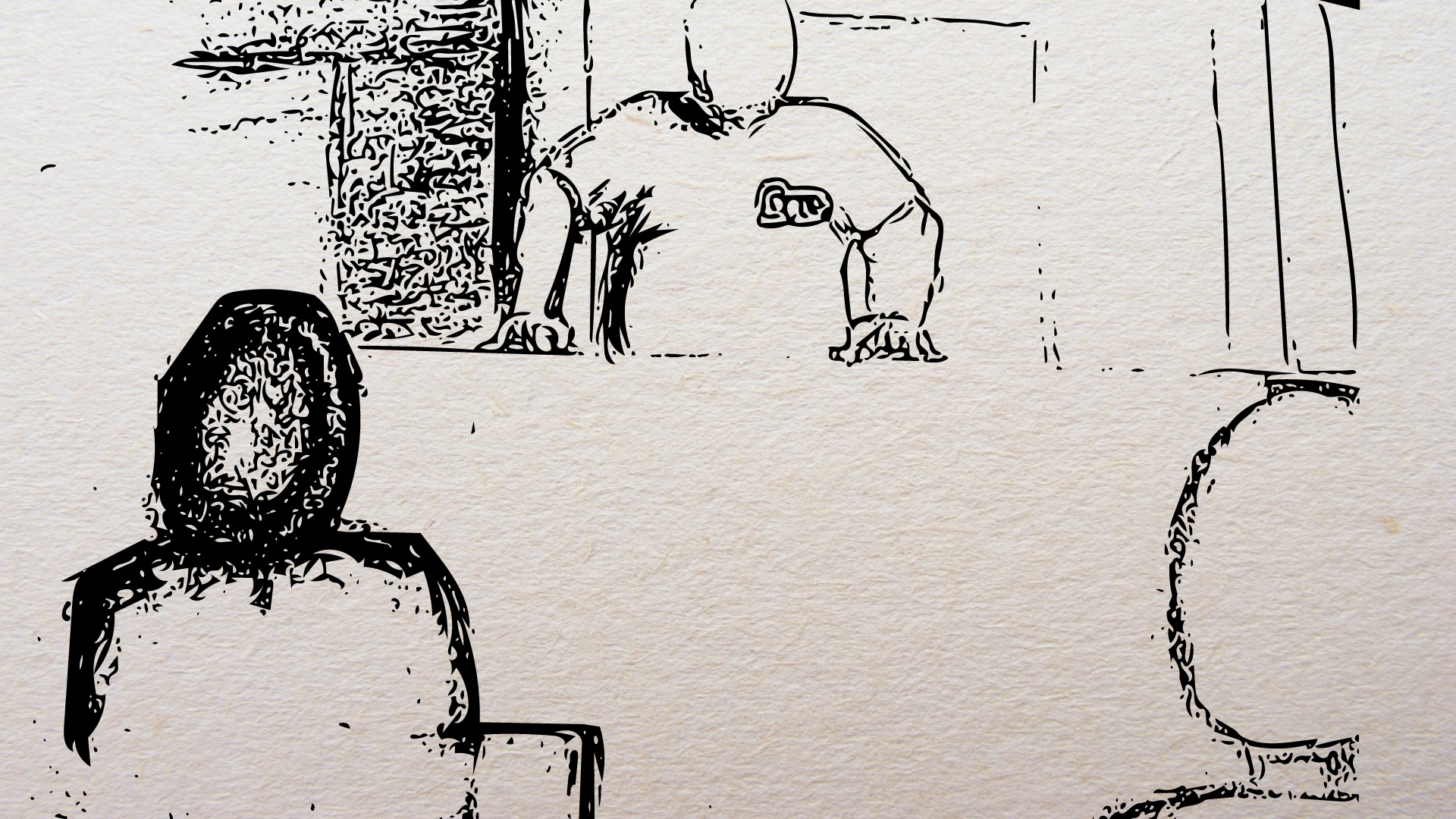 STORYBOARD: After presenting several ideas to Carl's, they approved what was essentially a narrative music video involving the employees using instruments to cover a popular song in pop culture. Fun! I then focused on creating a rough storyboard and script.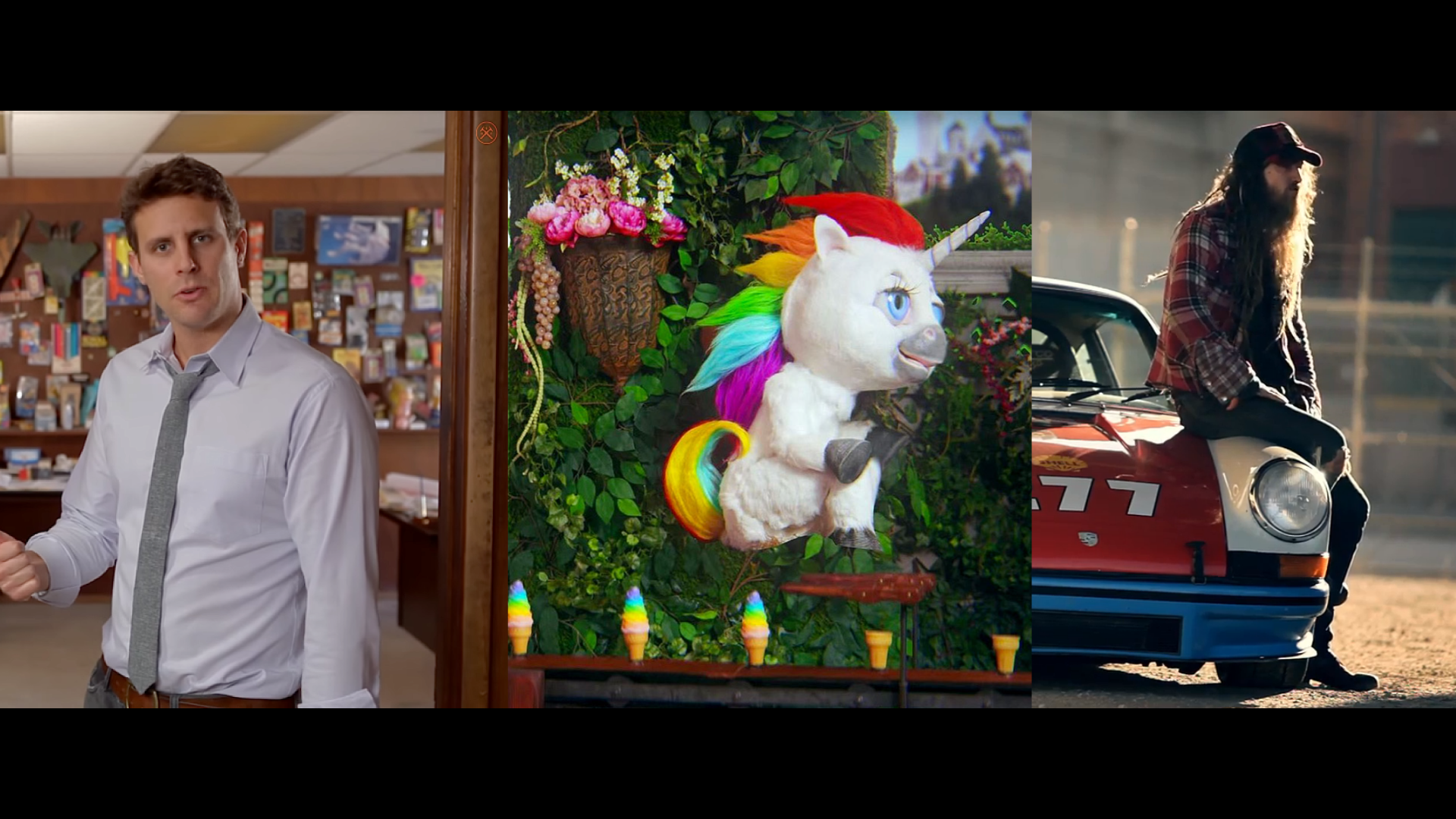 STORM AND SEARCH: I looked for existing narrative viral video content that had driven market sales and effectively boosted brand recognition, pushing online campaigns well beyond their expected marketing objectives.