As I lie awake is a feature horror film set in western, New york. benjamin has spent the last 3 years developing it into it's current state. Two short films have been shot and a multitude of script rewrites have been performed to explore the content and develop just the right story, atmosphere and aesthetic.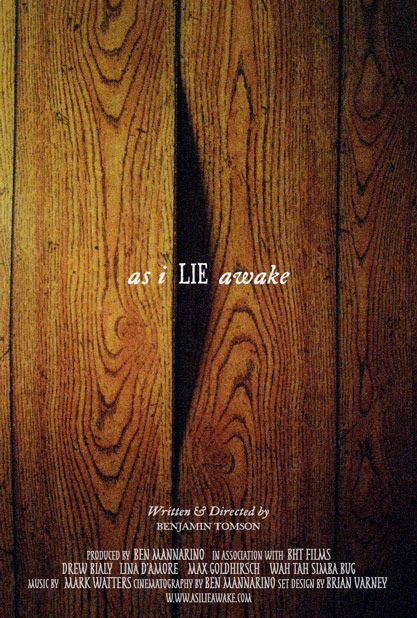 The short film was shot on Kodak Super 16 Vision3 250D film stock. That means the film stock was made right here in Rochester, NY. It's the most iconic motion picture medium in the world, and it's been part our local culture for over a century.
Super 16 also provided the perfect granular and texturized aesthetic for a psychological horror film. As I Lie Awake takes place partially inside the waking nightmares of an eroding mind, and Super 16 provided the creamy and deep colors that would lend the film a look of surrealism when needed.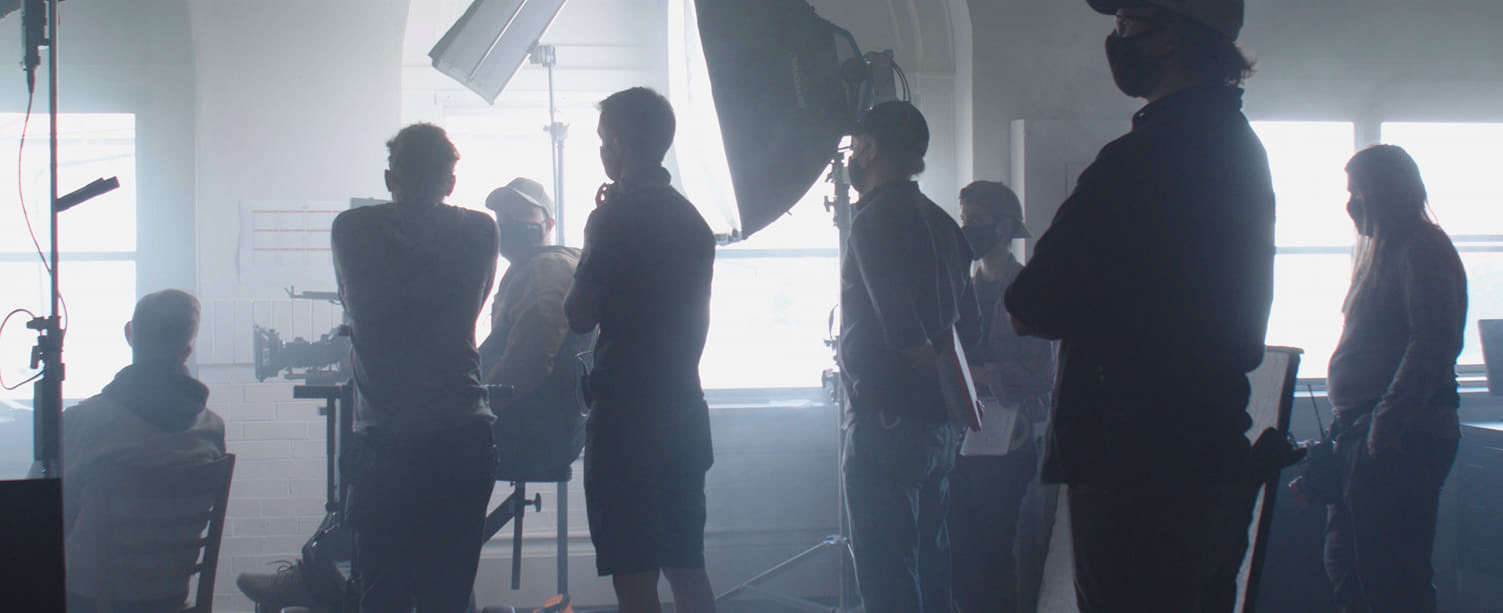 Benjamin went to great lengths in order to mine the best of our local talent for the film's creation. Supporting our local craftsmen has always been a huge priority, and this philosophy will continue into the feature length production.