Project Bluebird - Feature
A series of documentary research videos and blog posts created for projectbluebirdfilm.com
These are random interviews where we asked people to answer a few simple questions about their opinions regarding relationships. We think their answers where quite revealing and they have been instrumental in the development process for the feature film.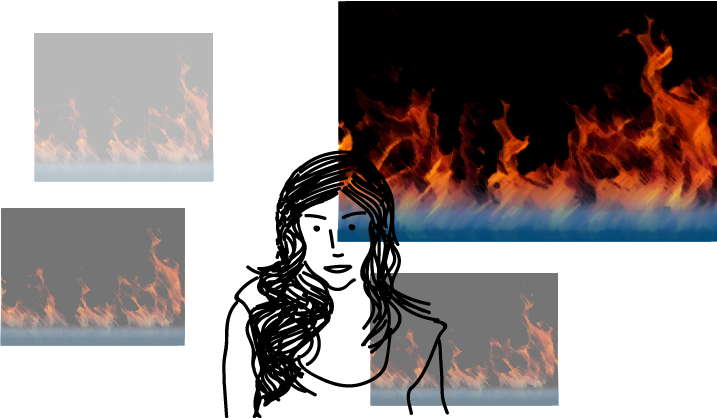 "Backburners and Booty Calls"
This was a blog post graphic I put together to illustrate the odd and frustrating feeling of being both angry and empty at the same time. This feeling can often be left when one feels like they've gotten the romantic run around.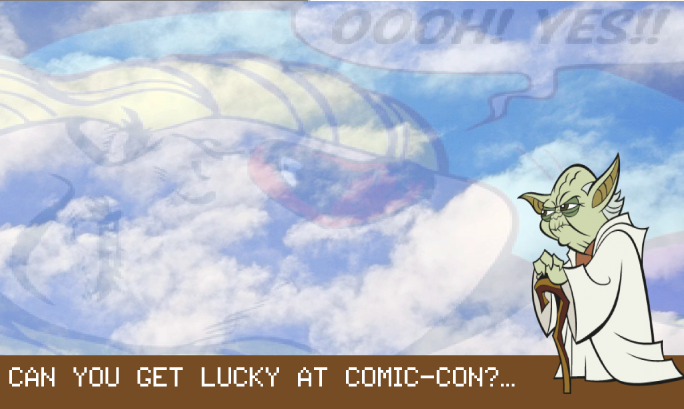 "Can You Get Lucky at Comic Con?" This graphic was created to illustrate an odd debate over whether such a place could produce the right mix for "hooking up". Yoda represents the speculative and logical public conclusion, while our cloudy comic mistress represented the idealized backdrop of lust touted by a few big name publications.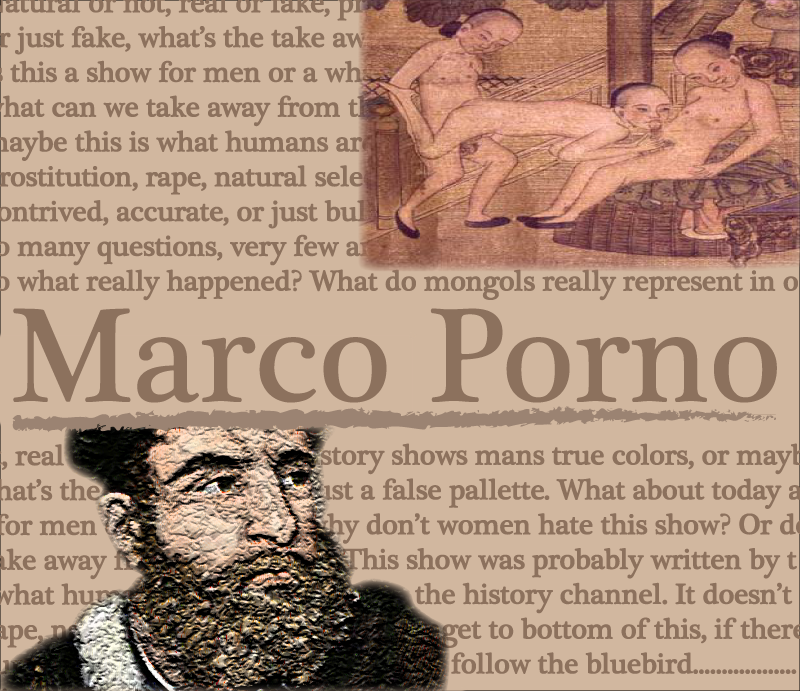 "Marco Porno" 
A graphic depicting a blog I had written concerning the genetic underpinnings of sexual escapades portrayed in the Netflix series; "Marco Polo".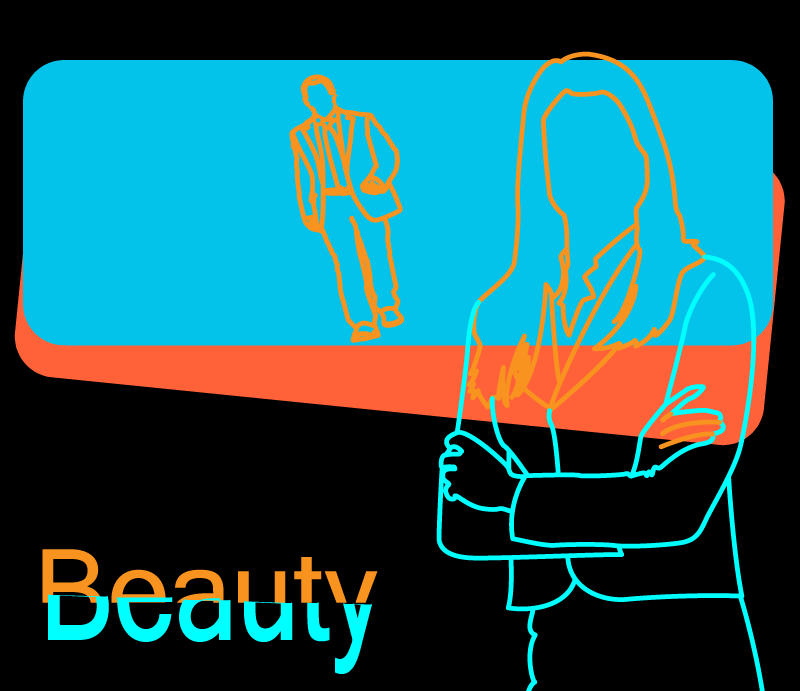 "Beauty" 
This graphic was created to depict the duality which has existed for centuries between what a woman free from pressure and constraint considers beautiflul and what society has lead her to believe is beautiful.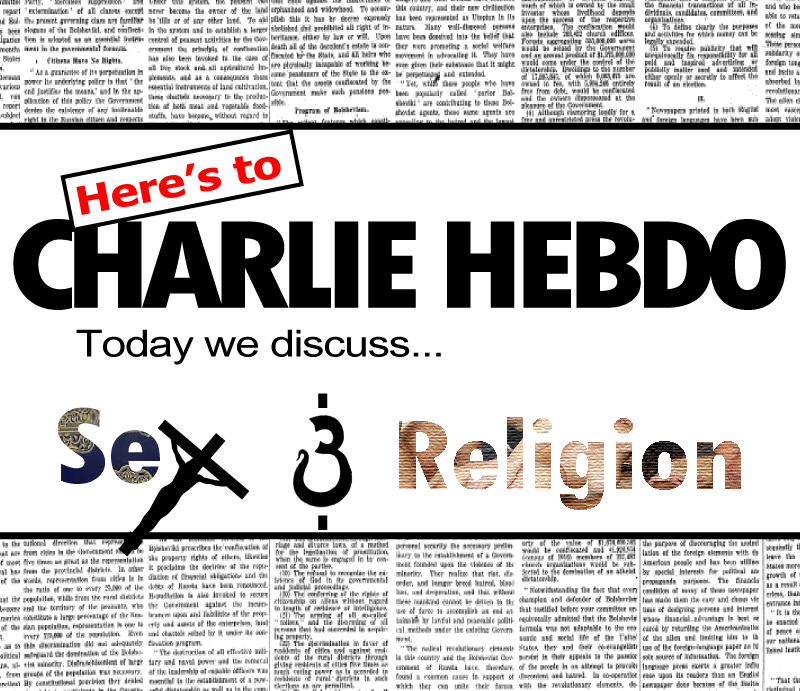 "Here's to Charlie Hebdo" 
This graphic was created to support a blog I had written in response to the shootings. The blog was written in support of the C.B. and in the same spirit of freedom. Hopefully this graphic does it justice.