Margie McDonald & Rikki Ducornet
Two artists are infusing their talents into what promises to be a unique and engaging 2017 exhibit. After some impromptu meetings over Thai tea and lunch, we agreed to accompany the exhibit with a film of their creative and physical process.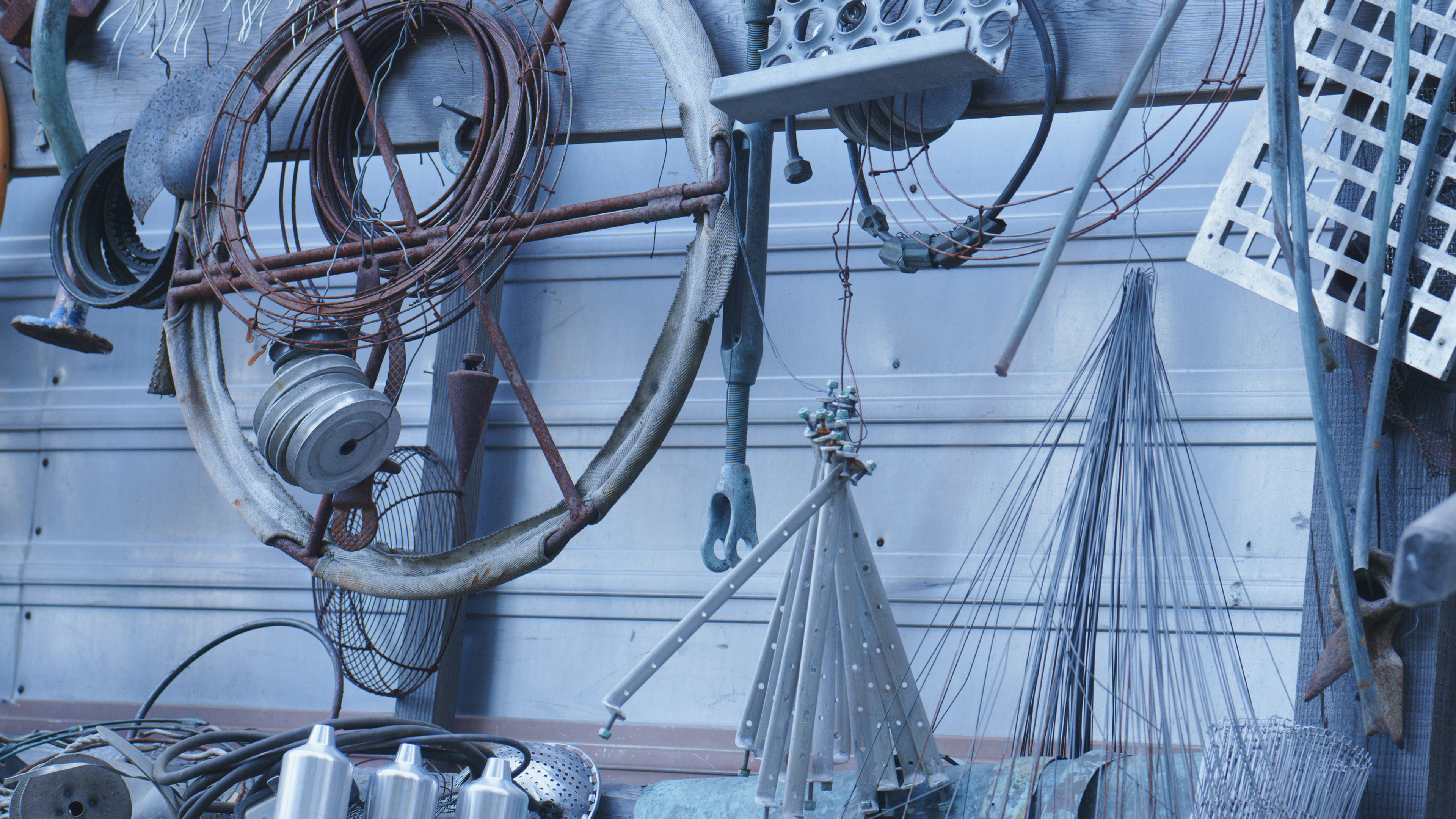 Margie McDonald is a fiber artist. As I've watched her work, she appears to consistently walk a fine line between granular, meticulous articulation of her medium and conceptually broad form. I'm currently relaying these observations, through a combination of macro and spatially removed, wide angle cinematography.