Carl's YouTube Pre-Roll
Carl's was looking utilize YouTube pre-roll as a marketing strategy to reach potential customers in its growing "owner-builder" customer base. To minimize further marketing investment and maximize their ROI, I'm creating a viral, short form narrative.
Carl's came to me with a need to reach a larger client base in the Seattle area. I was able to provide them with two YouTube pre-roll pieces, one of which is above this caption, while the other is currently awaiting music licencing.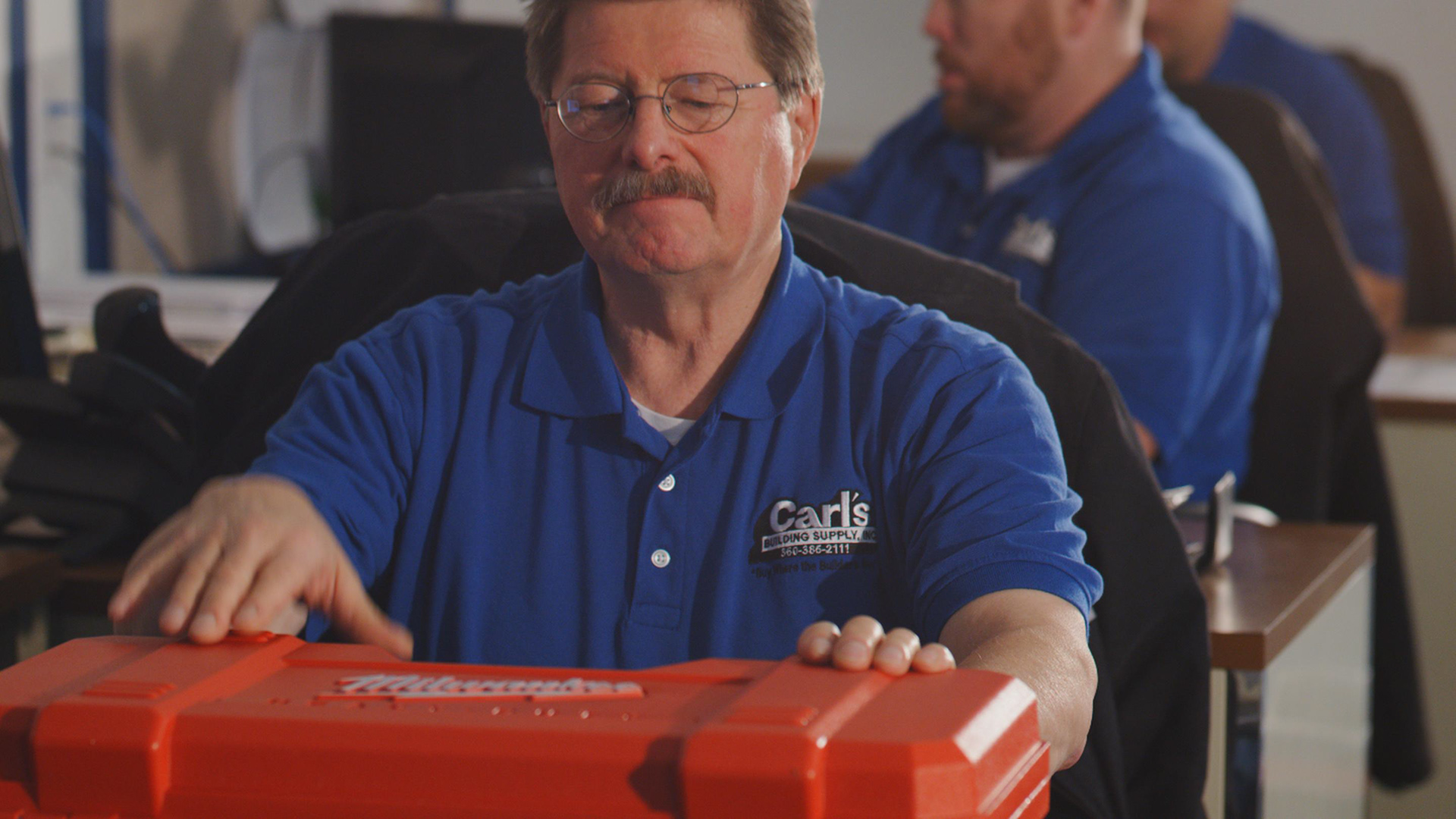 POST PRODUCTION: This project is currently in post production. At this point, I'm working on creating a rough proxy edit, while recording ADR. Soon I'll move on to color correction, compositing, and foley work.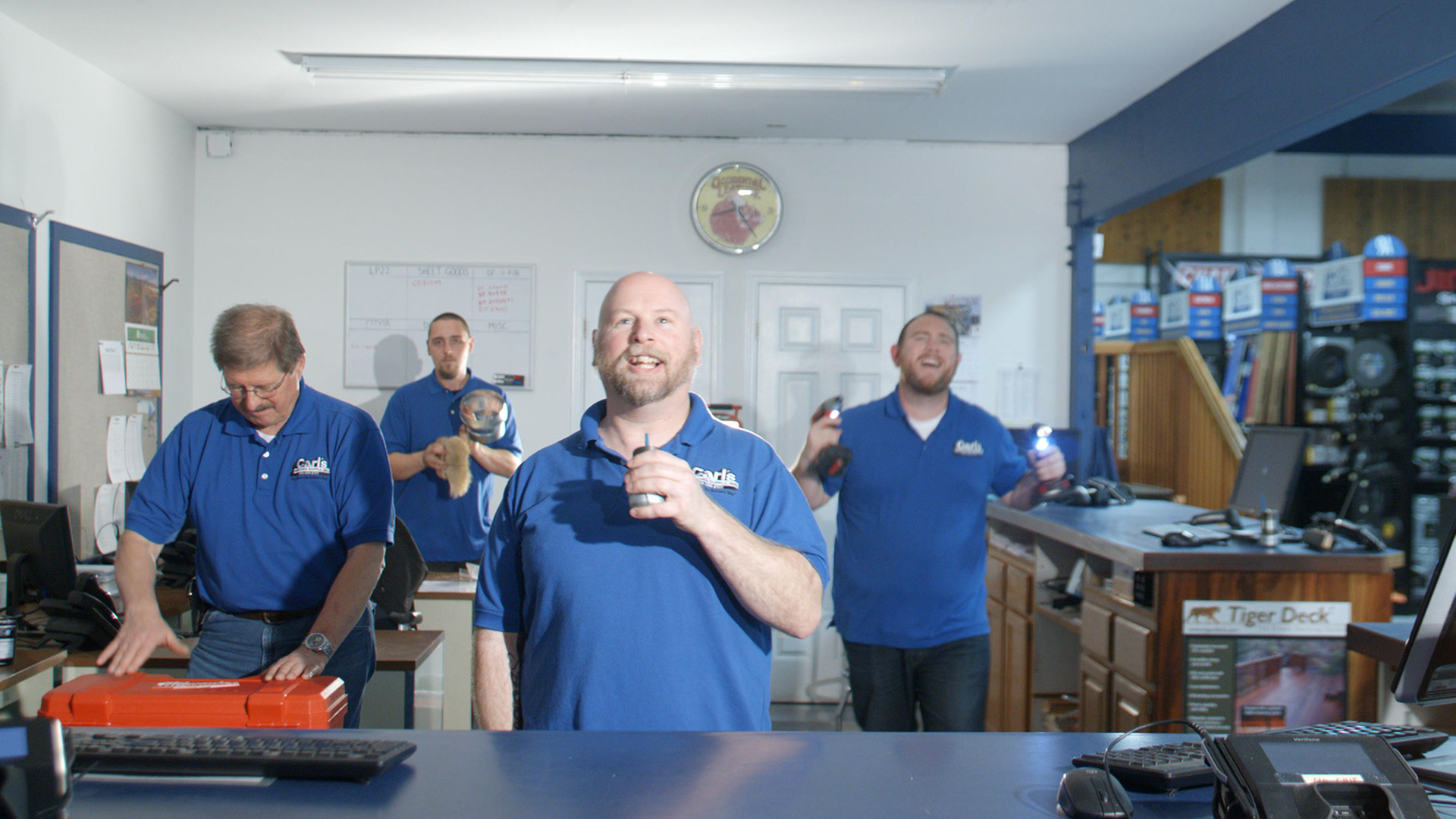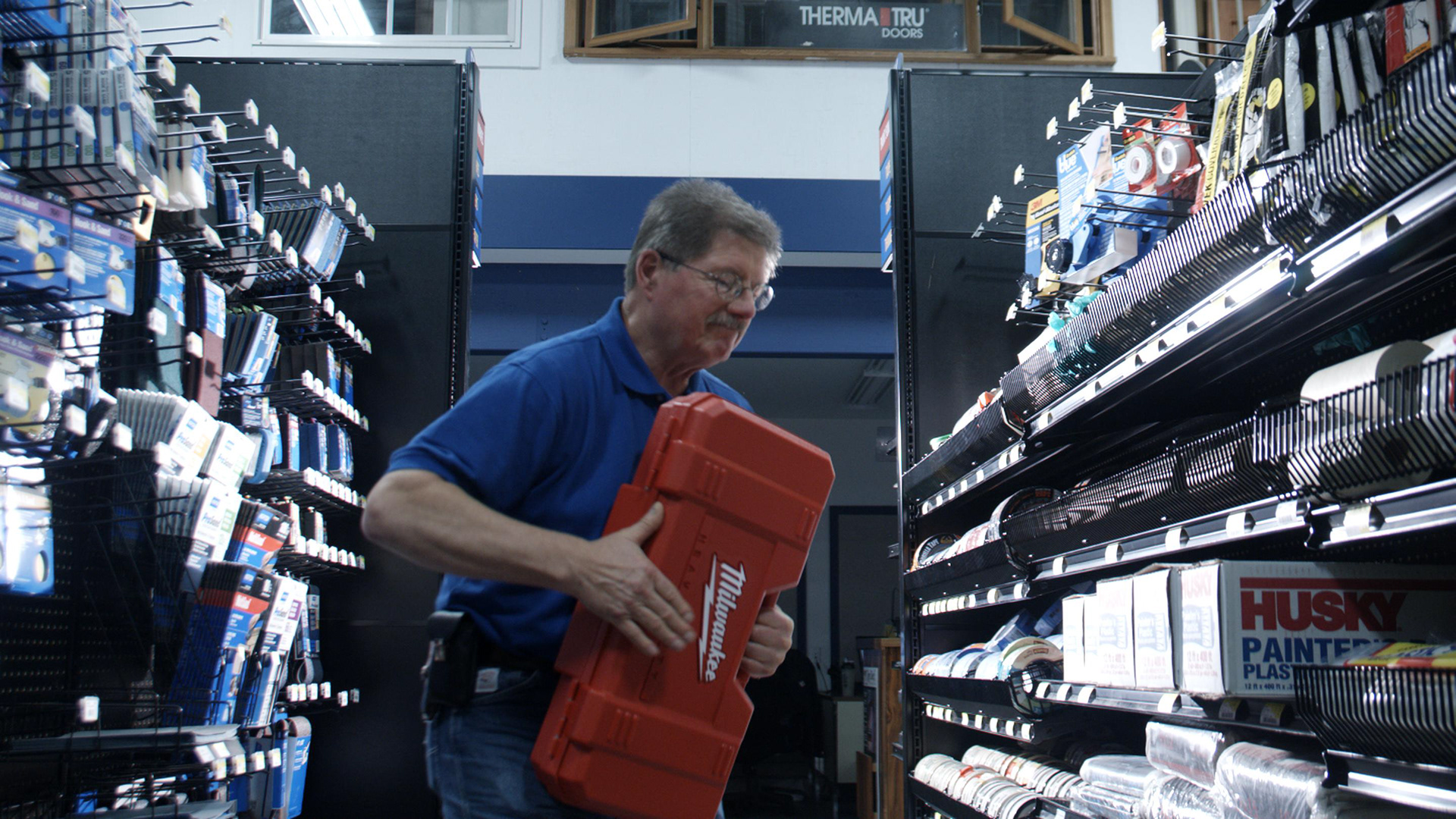 SHOOTING: Coaxing the employees to dance around the store and play tools as if they are interesting - while on camera - would seem like a challenge, but the guys were great and after a long day, I captured the images I was hoping for.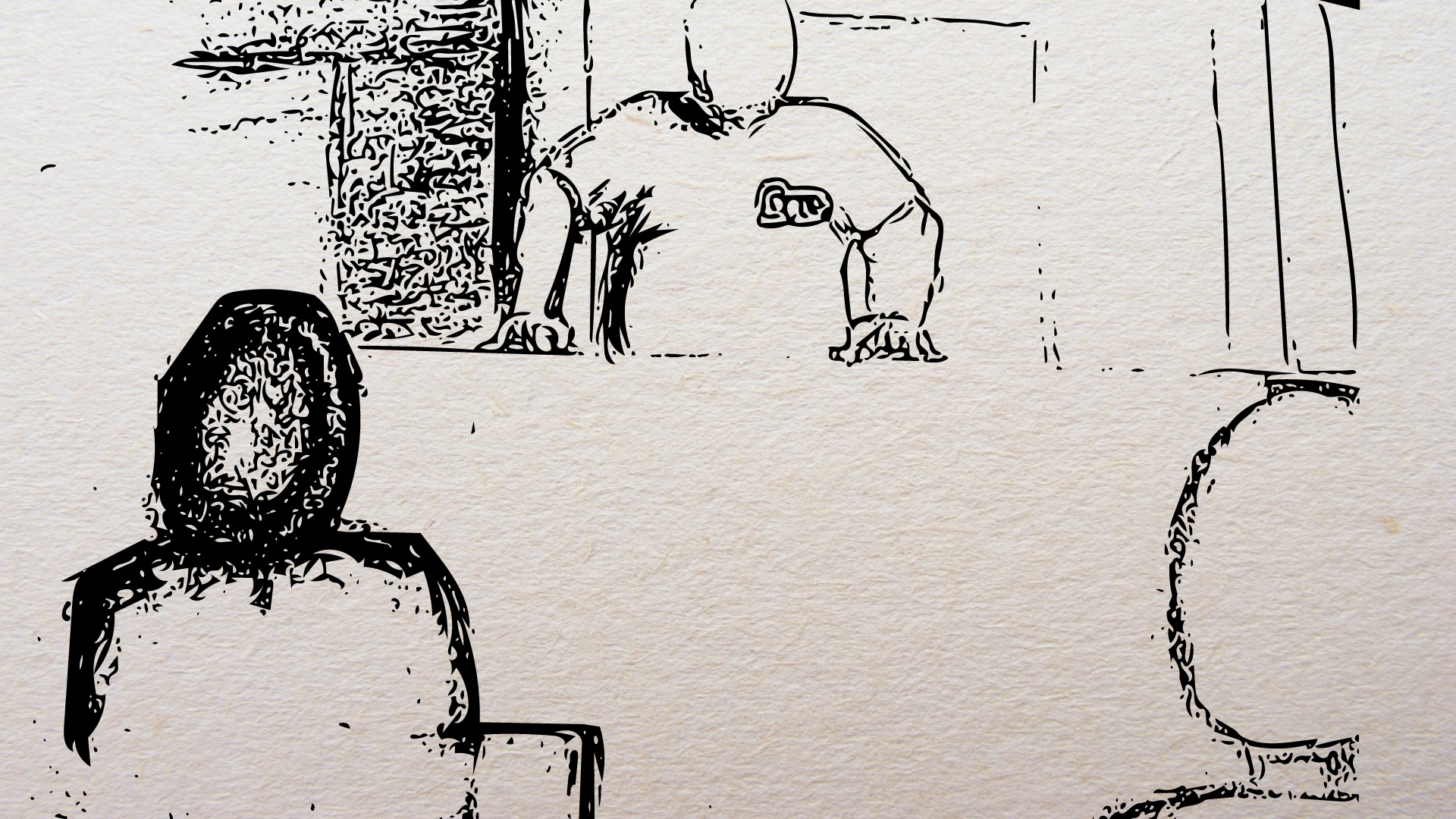 STORYBOARD: After presenting several ideas to Carl's, they approved what was essentially a narrative music video involving the employees using instruments to cover a popular song in pop culture. Fun! I then focused on creating a rough storyboard and script.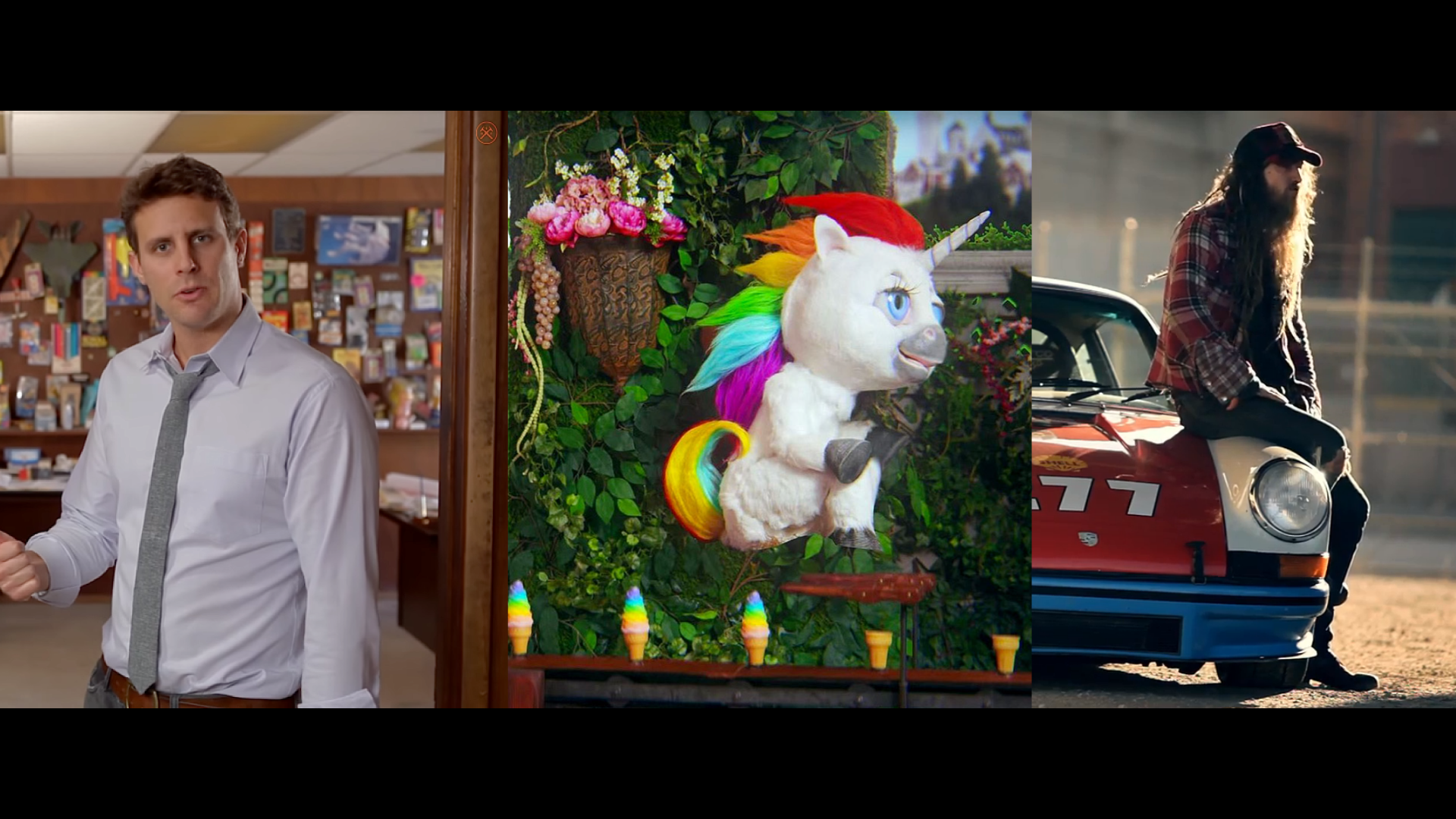 STORM AND SEARCH: I looked for existing narrative viral video content that had driven market sales and effectively boosted brand recognition, pushing online campaigns well beyond their expected marketing objectives.
INTERFACE: Because I had already worked with Carl's extensively on another project, the interface stage went quickly. Carl's management expressed their desire to reach their growing demographic of owner-builders before they moved to the area, with the goal of gaining mind share and instilling brand recognition to boost future sales.